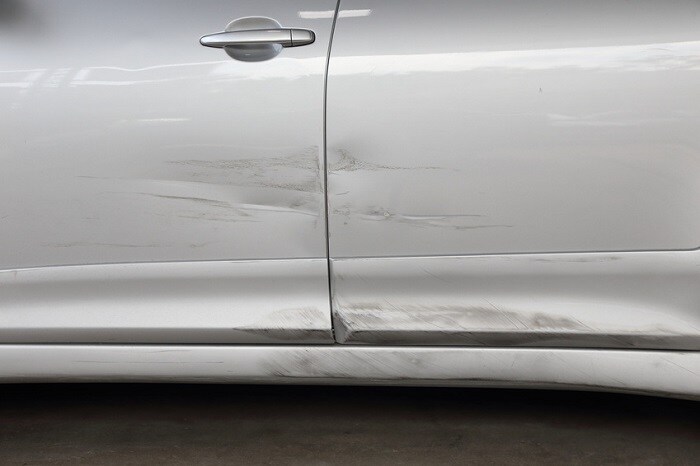 Here at Heritage Mazda Bel Air, we don't just sell Mazda cars to drivers here in the Lancaster area. We're also a fully-equipped service center staffed by trained technicians. We can help you fix any issues with your car, including cosmetic damage. It's easy to scratch your vehicle or dent it, but we can get your car to look new again.
Dents and scratches can be caused by a few different things. Whether it was a weather event, like a hail storm, or an errant shopping cart in a parking lot, we have the skills and the official Mazda parts you need to get your vehicle back into top shape. Even strong winds can cause dents and dings, so you'll want some qualified Mazda mechanics in your corner.
In addition to looking bad, other common forms of cosmetic damage can actually be a safety hazard. A cracked windshield reduces visibility, making you less safe on the road. Tires can also pick up cosmetic damage. That outward appearance can actually be a sign of worse damage. Fortunately, we can help you find a new windshield or shop for new tires.
Our service center should be your first stop when you notice some cosmetic damage on your car. We make it easy to schedule a service appointment online and offer other perks that take the headaches out of vehicle maintenance. Take advantage of these bonuses, like Mazda Express Service and loaner cars. Once you've bought a new Mazda car from us, we have your back.
If your beloved Mazda car has received some cosmetic damage, don't despair. Just visit our Mazda service center near Aberdeen, MD. We'll get your car fixed up quickly and make sure that its appearance is attracting attention for the right reasons. We look forward to assisting you!