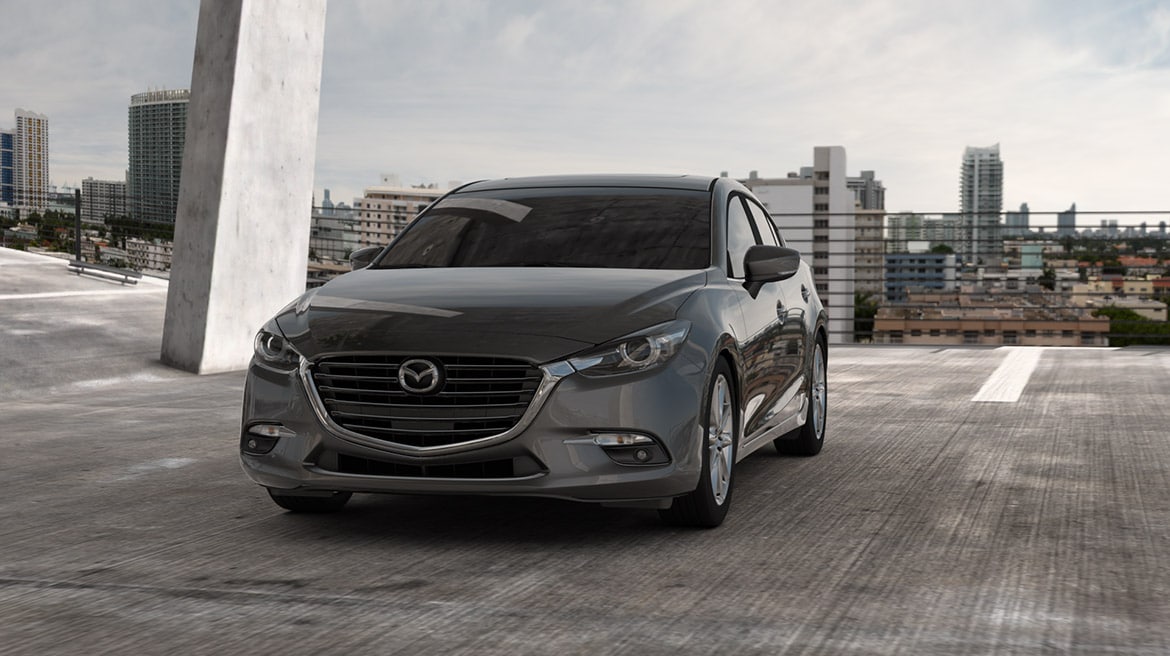 If you love Mazda cars as much as we do, you're probably excited to see the latest concept cars. These models don't always go into production, but they serve two purpose. First, they prove what a brand is capable of when it comes to design and performance. Not only that, but these concepts can pave the way for new versions of our favorite vehicles. Two models recently unveiled at the Tokyo Motor Show could do just that.
The 2018 Mazda3 is a popular car among the drivers who visit us here at Heritage Mazda Bel Air. It offers a fun driving experience, fuel efficiency, and the cargo space you need. Now it looks like it could become even more stylish, if the Mazda Kai Concept is any indication. This sleek five-door concept is sure to stand out in any crowd.
It's powered by a next-generation SKYACTIV®-X combustion engine, which will ensure that this model delivers performance without being a gas guzzler. The interior has also received some upgrades, like more comfortable seats and tech that makes rides even quieter. The Mazda Kai Concept will definitely go into production at some point, but we don't know yet whether it will be a brand new model or a new version of an old favorite.
The Mazda Vision Concept, on the other hand, looks like few production Mazda vehicles that we've seen before. This is a legitimate supercar. This four-door coupe is elegant, with a minimalist interior and screens that can remain hidden until you actually need them. The Mazda Vision Concept could represent a new step for the brand and a commitment to developing more upscale models. We hope to learn more about it soon!
If you're searching for dependable vehicles that are always getting better, visit our Mazda dealership near Lancaster, PA today. We'll make it easy to find the perfect car and we can answer any of your questions. We look forward to meeting you!