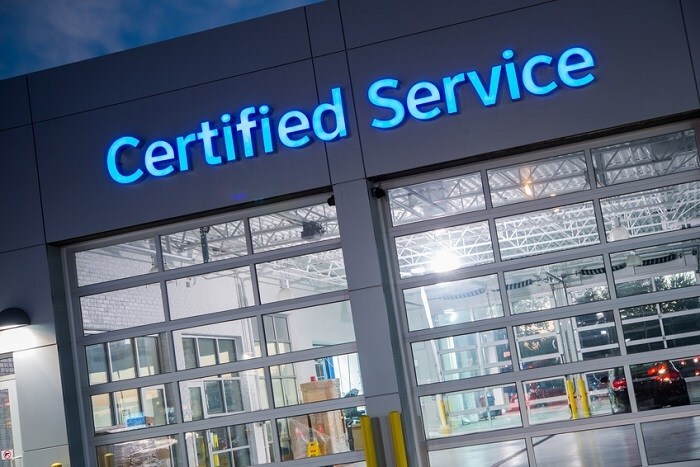 New Mazda models for sale are beautifully designed and offer quality performance. However, no matter how much you love your car, you may find that it's missing something that really speaks to you and makes it feel like yours. Whether you own a brand new 2018 Mazda model or an older model that's starting to show its age, you can easily update your vehicle with some quality parts updates.
As your Bel Air, MD Mazda dealer, we want you to enjoy your car as much as possible, whether you've just purchased a new model from us at Heritage Mazda Bel Air, or you've had yours for years. That's why we also offer plenty of genuine OEM Mazda parts, which will take your car up to a whole new gear.
For the performance-minded drivers looking to improve suspension, investing in quality shock absorbers, stiffer springs, new bushings, and high-performance tires can make your new car even better and make your older model feel new again.
Likewise, better brake pads, headlights, and windshield wipers will change the way you drive and how you handle the road. With vehicle technology is continually evolving, parts like these are always getting better, but they're also the parts people don't tend to think about. Drivers in the Bel Air, MD area looking to refresh their car will feel like they're in a brand new vehicle with these quality parts.
As your local Mazda dealership, we always recommend that you come to us for all your parts upgrades and service needs. Our expert technicians are highly trained and possess the knowledge necessary to properly work on your vehicle. If you're thinking about upgrading your car's parts, visit us today at 710 Bel Air Rd. Our friendly staff will assist you with all your questions and needs.