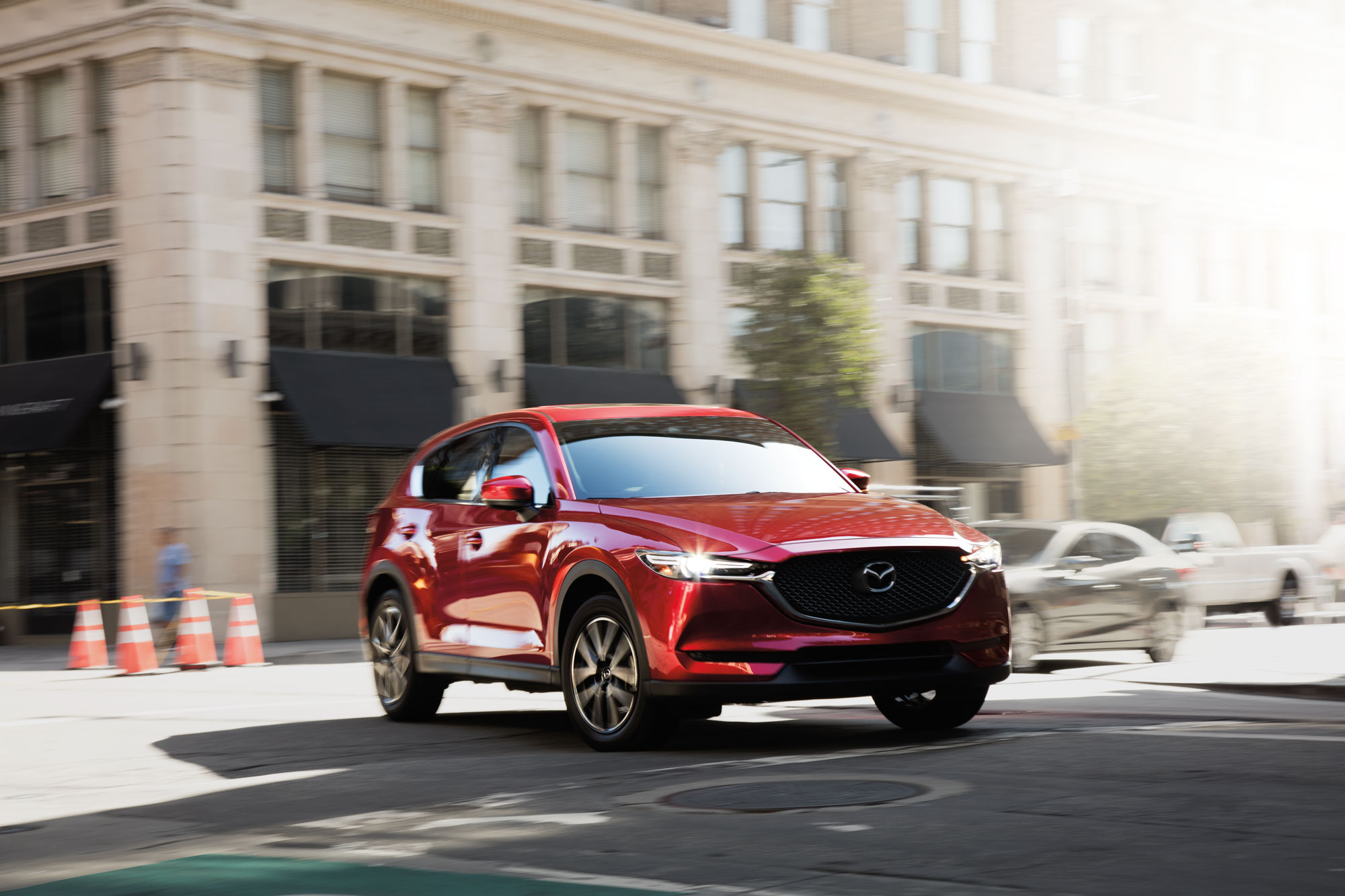 We have several amazing 2018 and 2019 Mazda models for sale right now at your Bel Air, MD Mazda dealership. Mazda models are quality luxury vehicles that have a proven track record for breaking the mold and offering drivers more. However, no matter how unique these vehicles are, they still fall into certain categories. Two of the most popular right now are the SUV and the crossover.
Many drivers shopping for a new car want to know what differentiates an SUV from a crossover. The answer is simultaneously simple and complicated. As your Bel Air, MD Mazda dealer, we're breaking down how these two are different.
Traditionally, an SUV uses a body on frame method. This construction process means that the body of the vehicle is built separately from the frame and attached later, much like a truck. Meanwhile, a crossover utilizes unibody construction, much like a car. While not all models stick to this construction method, these differences are the technical identifiers.
Additionally, an SUV is usually more rugged, offering ample space, providing more towing and hauling capacity, and fairs better off-road. A crossover delivers a more dynamic and agile driving experience and provides ample space but in a smaller body.
While not a hard and fast rule, an SUV like the 2018 Mazda CX-9 is larger, and you sit on the wheels. Likewise, a crossover like the 2019 Mazda CX-3 is smaller and you sit in it. Because of the way each is constructed, the wheels on an SUV are farther below the driver than on a crossover.
The most important aspect when it comes to finding your next Mazda model is that you feel comfortable and confident. Visit us today at 710 Bel Air Road to explore all your options! We'll help you find your match and answer any questions you have.