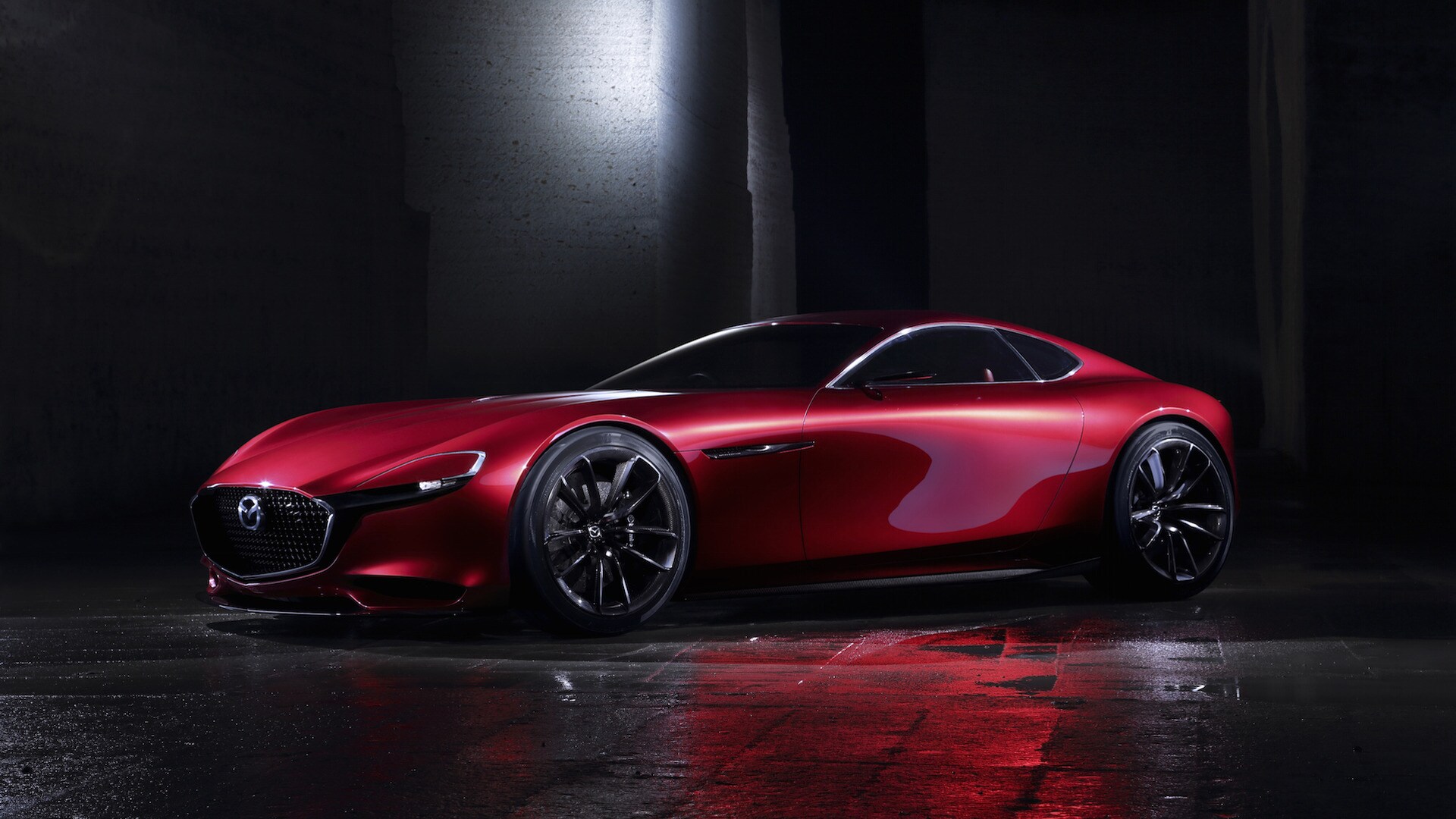 It looks like Mazda car fans in the Bel Air, MD area have a lot to look forward to when it comes to your favorite car brand and dealership. Here at Heritage Mazda Bel Air, we're getting ready to move to a new location to better serve our customers. However, Mazda automakers are also making moves; only it might be a little further down the pipeline.

That's because the automaker recently filed a patent to trademark the name MX-6. Given how Mazda automakers name their vehicles, for example, the 2019 Mazda CX-9, we can assume that this trademark refers to a future model.

Right now, very little is known about this mystery car, but that doesn't mean we don't have some idea of what it could be. What we do know, based on word from the automaker is that it won't be a torque-heavy hot hatch or electric sports car.

Which leads us to believe that the most likely option we have is the Mazda RX-Vision concept we've previously seen. While concept cars rarely stick to their design when they hit production, we think the Mazda RX-Vision concept is an excellent indication of what the automaker has in store for a sports car.

The Mazda RX-Vision concept is a beautiful two-door coupe that features a low profile, long, luxurious hood, and elegant lines. While it is a concept car, we're hopeful that some, if not all the design will be incorporated into the future Mazda MX-6.

What we here at Heritage Mazda Bel Air do know is that future Mazda cars will still incorporate certain engine types that we've seen before such as the rotary engine and internal combustion engine (ICE). For now, head to our Bel Air Mazda dealership for all your current Mazda needs like expert Mazda service.