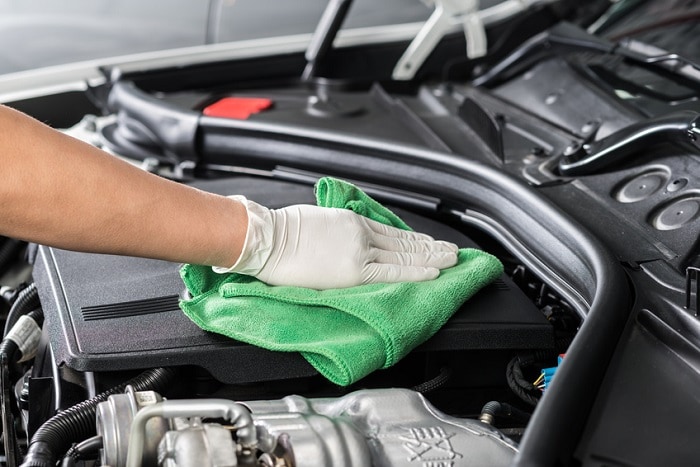 Buying a new car requires a lot of planning and research. As your

Bel Air, MD Mazda dealership

, we want to help you get the most information possible when it comes to your next ride. That's why we're offering up a quick car engine guide to assist you in your search.

Car engines are somewhat complicated, thanks to emerging technology and all their moving parts. So, we're helping you figure out which engine may be right for you. The engine you choose affects more than how fast your car can go; it also affects pricing, fuel economy, and sometimes certain features.

Engine-related terms may seem complicated, however, breaking down these terms simplifies the process of picking the right one.

Engine size

is usually broken down into three areas. First, there's its displacement denoted by liters, followed by the number of cylinders, and finally, its horsepower and torque.

Most modern cars come equipped with a four, six, or eight-cylinder engine. While more cylinders usually equate to more power, turbocharging technology allows some smaller four-cylinder engines to outperform non-turbocharged V6 engines.

When it comes to picking out the engine that's right for you, we recommend taking into account your driving style, the size of the vehicle, and your budget. While a V6 engine may entice you with more power, it will cost more at the gas station because it has less fuel economy than a four-cylinder engine. On the other hand, if you want certain features, you may only get them if you opt for a larger engine.

When it comes to picking out the right engine and car for you, we can help. Here at your Bel Air Mazda dealership, we want every driver to feel confident in their purchase and comfortable in their car. Visit us today at

710 Belair Road

to explore all your options and speak to our friendly sales staff.