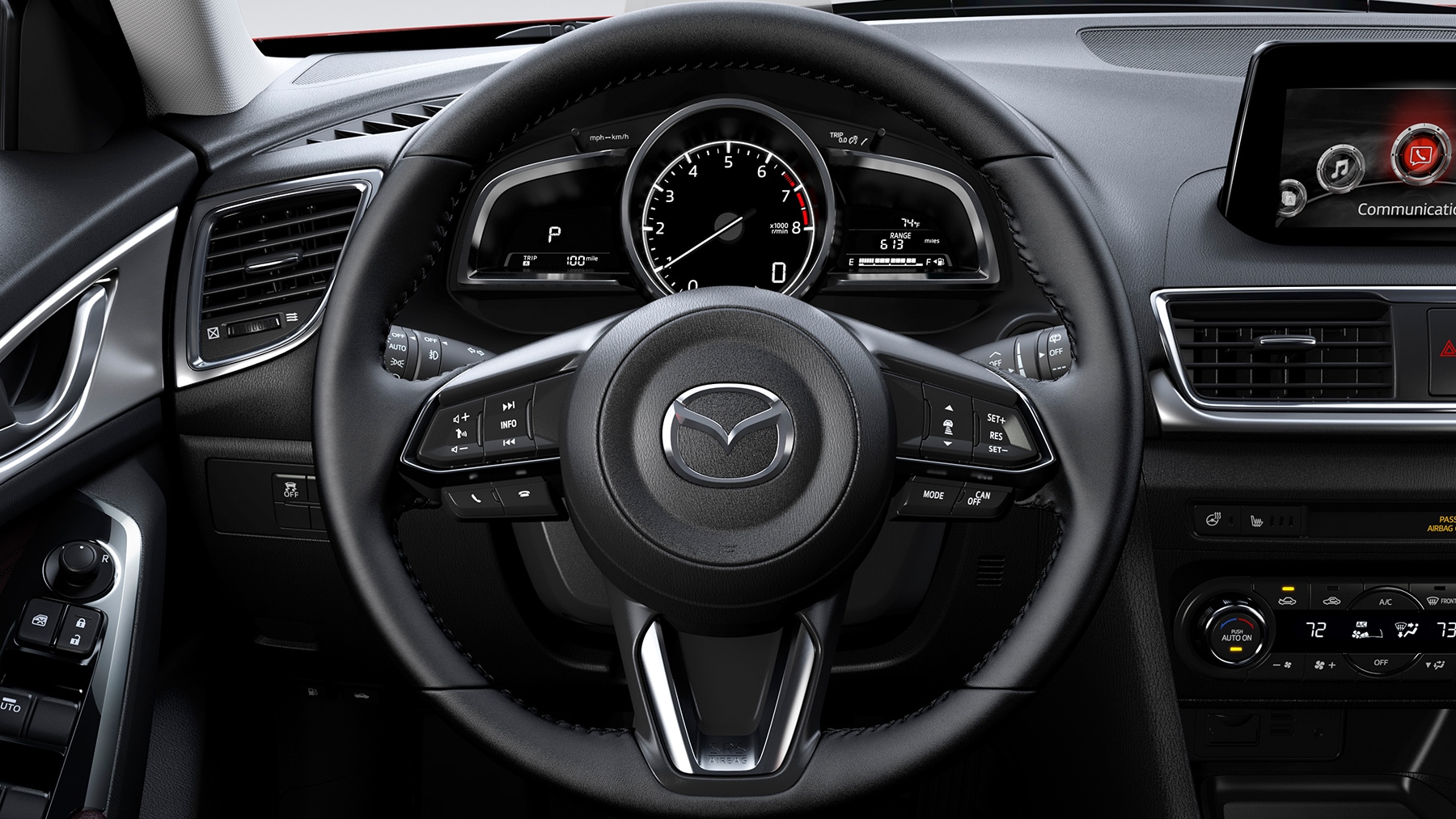 Here at Heritage Mazda Bel Air, we know that more drivers are looking for "greener" cars these days. Some people want to be more environmentally friendly, while others just want to spend less money at the pump. Whatever your reasons are, the Mazda brand is working on a new engine that can help you "go green" without buying a hybrid or electric car. This next-generation technology might surprise you.
The current SKYACTIV®-X engine is unique in a few different ways. Conventional vehicles are powered by gasoline or diesel fuel. Each has its pros and cons, but the SKYACTIV®-X engine is unique in that it can take the best of both worlds. It combines the fuel efficiency of a diesel motor with the lower pollution of a gasoline engine. That's how a new Mazda vehicle can produce less emissions and won't require you to stop off at the gas station too often.
Mazda engineers think that the successor to this engine can go even one step further. They want to boost the thermal efficiency of a new engine to 56 percent. This could reduce CO2 pollution by another 25 percent. That would make this engine just as efficient as the one found in a typical electric vehicle.
While this is a hard target to hit, it's good to know that the Mazda brand is hard at work on better combustion engines. Green power sources and hybrid cars may be catching on, but they're not mass market vehicles just yet. If combustion engines are going to be around for a while longer, we're happy to see that they could become even more efficient while reducing emissions.
So when you're looking for new cars that are always innovating and improving, visit our Mazda dealership near Aberdeen, MD. We have the fuel-efficient vehicles that you can rely on here on our lot. We look forward to helping you find the perfect car or SUV!