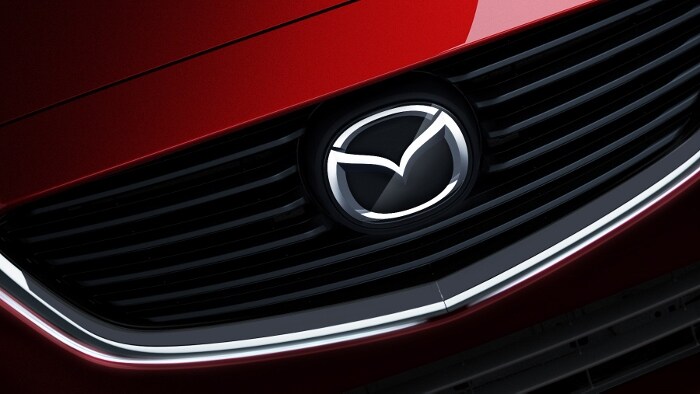 When a New Year comes around, we know that many people make New Year's resolutions. Many people try to lose weight, get a new job, or make another big change. Here at Heritage Mazda Bel Air, we think that you should also include your Mazda vehicle in your New Year's resolutions. Make 2018 the year you take better care of your car or finally test drive that new model you've had your eye on.
You probably purchased a Mazda vehicle because you know that they're reliable. No matter how reliable a vehicle is, it still needs proper maintenance. When life becomes busy things like timely oil changes might slip your mind. We understand. So make 2018 the year you commit to a rigorous preventative maintenance schedule for your vehicle. Taking proper care of your Mazda car this year can help it last longer and help you avoid costly repairs later. Our Mazda service center serving Lancaster, PA is ready to help you.
You could also make one of your New Year's resolutions to buy something new for your vehicle. We have a parts and accessories shop that offers everything you're looking for. Maybe you'd even like to shop for a whole new vehicle. We can help you with that too. You'll find so many cars and crossovers on our lot, so it's never difficult to find the perfect vehicle. Whether you're shopping for a new sedan or a stylish family car, we're ready to help you!
So start off the New Year right by visiting Heritage Mazda Bel Air. Our Mazda dealers in Maryland are ready to answer any questions you may have, and our trained mechanics can help you keep your current car in top shape. We look forward to assisting you!