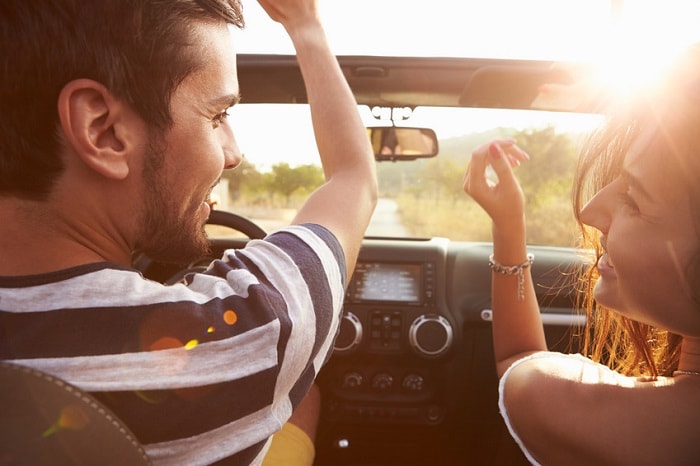 Here at Heritage Mazda Bel Air, we love driving one of our fantastic new 2018 Mazda models because they're luxurious, comfortable, and powerful. It's these elements that also make these exceptional vehicles great for summer road trips.
As your Bel Air, Aberdeen, and Lancaster, MD Mazda dealership, we know how fun summer here can be with many of us taking several road trips during this time of year. Even though new 2018 Mazda models already offer plenty, we find that adding a few road trip accessories go a long way to improving any long drive.
Traveling with the family or friends can be fun, but with all our gadgets these days, it can be hard to make sure you've got a way to charge your phone or tablet when the car is packed, even with built-in USB ports. That's why we always like to bring along a power inverter that includes outlets and USB ports which plugs into your cigarette lighter.
Storage and organization is always a topic when it comes to road trips but with a few helpful accessories you can easily make room for and organize everything you want and need. Roof racks and cargo boxes are perfect for storing recreational equipment and extra gear. Inside the car, a backseat organizer is ideal for keeping both entertainment and food and water within reach.
When packing for your next summer road trip, it's also smart to prepare for an emergency. Accessories like a road trip emergency kit, portable battery starter, and extra food and water are great additions.
As your Bel Air, MD Mazda dealer, we want to help you get the most out of your summer road trips. That's why we offer official Mazda parts and accessories like all-weather floor mats as well as expert service. Right now, you can get a 4-wheel alignment for $69.99 until July 31, so hurry in before your next trip!