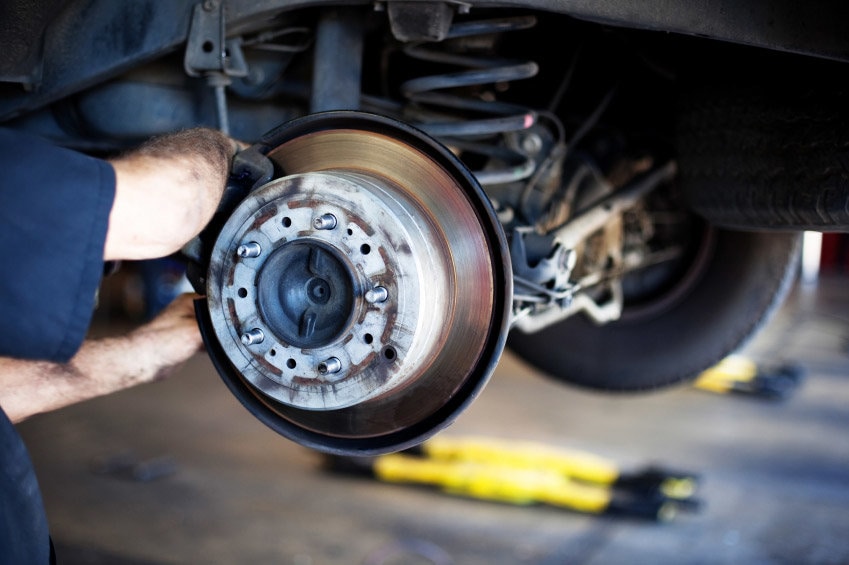 At Heritage Mazda Bel Air, we do everything we can to give drivers in the Aberdeen and Bel Air, MD areas with the best Mazda service and new Mazda models. Whether you're driving a 2018 Mazda6 or a 2018 Mazda CX-5, occasionally you'll find that you need expert service. When it comes to things like brake service, we've got you covered.
Keeping your beloved Mazda model running smoothly not only ensures that you'll have it for the years to come, but it's also important for your safety. As certain parts break down over time, you not only need to take the right steps to repair or replace them, you need a trusted service center that you know will assess and repair any damage or issues properly.
Here at Heritage Mazda Bel Air, we have the tools and technicians you need. Making sure that your brakes are in proper working order is vital. There are several signs that you may need new brakes, brake service, or brake repair.
We recommend that you routinely check your brakes for damage and wear. If you notice difficulties braking such as increased braking distances, shuddering, or scraping noises, you most likely need brake service. We offer extensive service and repair when it comes to all your braking components. We can diagnose any issue you may have and provide several fixes from new brake pads to a brake fluid flush.
As your Bel Air, MD Mazda dealer, we want you to feel confident and comfortable every time you get behind the wheel. For expert Mazda service and parts, there's no better place than us and scheduling a service appointment is easy. For routine maintenance or repair, make an appointment with our Mazda service center.