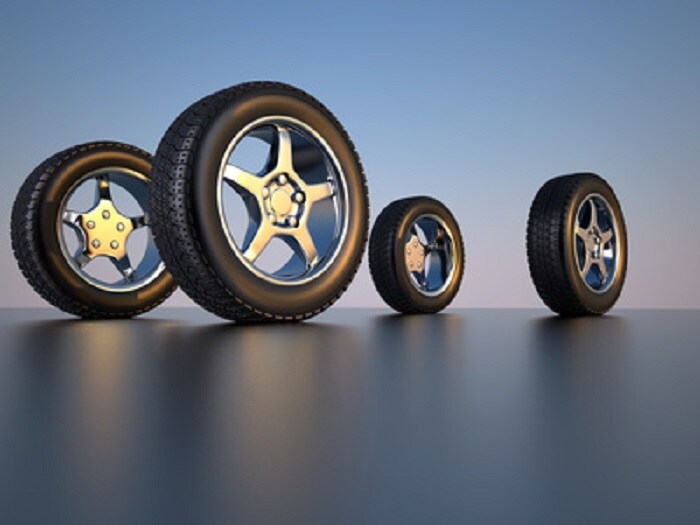 Here at Heritage Mazda Bel Air, we want to help drivers in the Bel Air, MD area find that perfect new car for them. However, we don't want to just stop there--i's our goal to help customers with every aspect of car shopping and ownership.
That's why we're here to help you get your car ready for the summer. One crucial component of your vehicle is the tires, and with summer road trips on the horizon, it's vital that your tires perform at their best. Now, during our Mazda Tire Event, when you buy three tires, we'll sell you the fourth one for only $1. Our sales event goes through June 30th, so if you've been putting off replacing your tires, now is a perfect time.
In addition to our fantastic tire sales event, there are plenty of reasons why you would come to us for your tire needs. Aside from offering 24-month road coverage, our Certified Service consultants and technicians know your Mazda vehicle better than anyone else. We understand the intricate workings of your vehicle and are properly equipped to provide expert service.
Because we know the ins and outs of all our Mazda models so well, we can also recommend new tires which are perfect for your vehicle, whether you're driving a 2018 Mazda CX-9 or a 2018 Mazda CX-5.
Your tires are essential, and we want you to feel confident in their ability. That's why we recommend you come to us for all your tire needs. It's also advisable to regularly check your tire pressure as temperatures affect tire pressure which plays a role in your fuel economy and performance.
Visit us today at 710 Bel Air Road today to take advantage of our Mazda Tire Event.