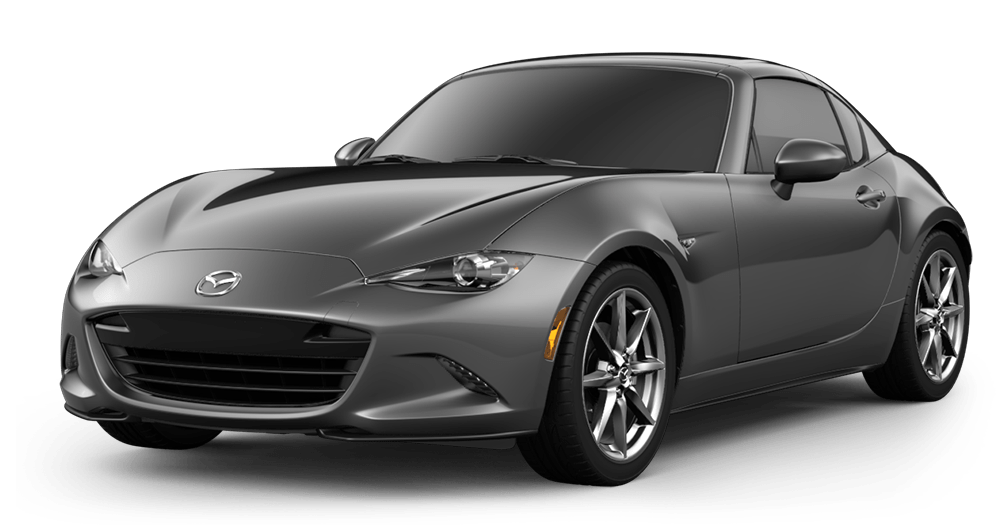 Here at Heritage Mazda Bel Air, we're always excited to see what kind of upgrades are coming to our favorite Mazda vehicles. Every model year brings new updates, and it looks like the Mazda Miata won't be left out for 2019. This car is already fun to drive, and now it could end up receiving a power boost that will make it even more impressive.
The current Mazda MX-5 Miata model is equipped with an efficient engine that can produce 155 horsepower. Since this is such a light vehicle, that's more than enough power to deliver an exhilarating driving experience every time you get behind the wheel. If you love driving this new Mazda car now, you're going to love it even more when it's equipped with a more potent engine.
A recent filing with the National Highway Traffic Safety Administration indicates that the 2019 Mazda MX-5 Miata could come equipped with a 2.0-liter four-cylinder engine that can produce 181 horsepower. That's a significant boost, and it puts its power output on par with the bigger engine found in models like the Mazda3 and the Mazda6. This would make the 2019 model the most powerful Mazda MX-5 Miata yet. If the rumors are true, the 2019 Mazda MX-5 Miata will offer an even more thrilling driving experience than before. We can't wait to learn more about this new potential engine and see what other upgrades are in the works for this iconic Mazda vehicle!
If you're looking for a dependable car that offers an amazing driving experience, visit our Mazda dealership. Our Mazda dealers in Maryland are ready to answer all of your questions about specific Mazda models and the latest features. We look forward to assisting you!