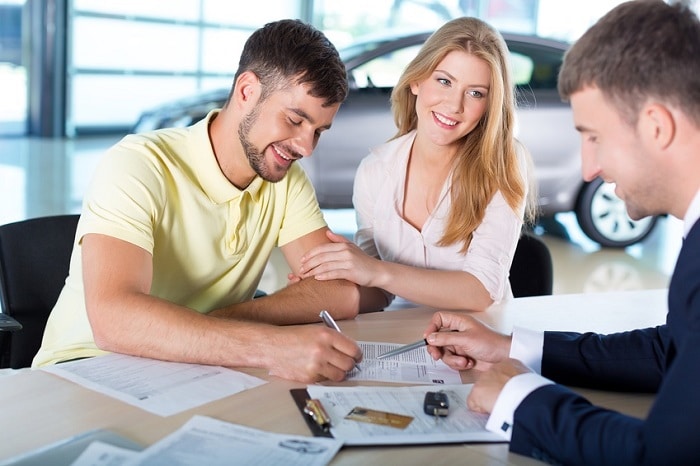 There comes a time in most people's lives when you find yourself needing to buy your first car. For some, it comes right after college graduation as you find yourself entering the workforce. For others, it happens when your beloved hand-me-down car finally breaks down. Regardless of your situation, buying your first car can, at first, seem like quite the process.
Luckily for you, Heritage Mazda Bel Air is here to help! We've come up with a few first-time car buyer tips to help you on your way.
Whether you're looking to save a few bucks by purchasing a pre-owned Mazda or you want all the features found in a brand new Mazda for sale, the first step is the same. You need to figure out your budget and what you can afford--both up front and monthly--should you choose to finance your new vehicle. Calculate all your current living expenses, taking into account everything from bills, to groceries, to fun and entertainment. Once you know what you earn versus what you spend you'll be able to get a good idea of the kind of car you can afford.
Now that you know what models will fit within your budget it's time to narrow down your options to a few that appeal to you. We advise that you look for both things you need and things you want. First-time buyers should be practical about what they need, but that doesn't mean that you shouldn't enjoy your vehicle either. Make a checklist of things you need, features that are important to you, and things you could live without. This list can contain everything from the engine to the tech interface.
Lastly, stop by our Bel Air, MD Mazda dealership to take a test drive! We always recommend that you learn what it feels like to sit behind the wheel before you make a decision. And remember, our friendly sales staff is here to help you with everything from financing to packages and options.