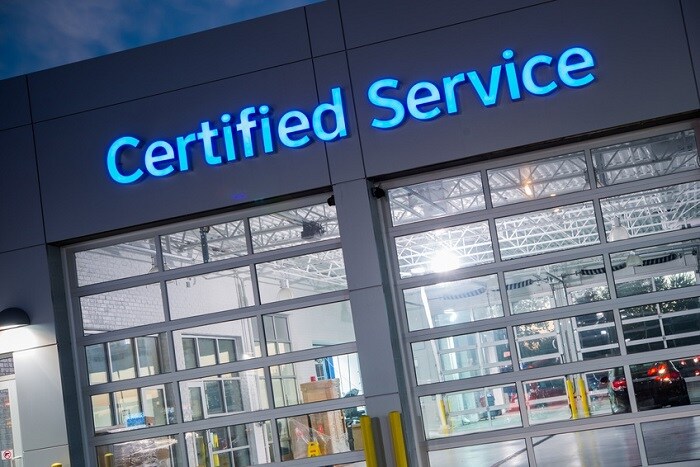 Here at Heritage Mazda Bel Air, we're proud to be part of the MileOne Auto Group. Not only because it means that we're part of a dedicated community of automotive experts, but because it means that we can better serve drivers in the Bel Air, MD area. Our mission is to serve you best, and that's why when it comes to Mazda service, there's no better place.
As car owners ourselves, we know that when it comes to vehicle service, there might be cheaper options. However, when it comes to your vehicle, you always get what you pay for. While the corner garage may offer a more inexpensive solution, they're also providing less experience, resources, and knowledge on your beloved Mazda model than we have to offer.
Coming to our Bel Air Mazda service center means that you'll not only get a more personalized approach, but you'll also get service and parts you know you can trust. Unlike the corner garage, we employ highly trained technicians who understand every inch of your Mazda model. Our larger service bays and dedicated team means that you and your car will get the attention you deserve. Furthermore, if your car is under warranty, many repair and maintenance costs are covered.
While your corner garage may be able to fix an issue quickly, it doesn't mean it's fixed correctly. We use specialized equipment designed for your make and model to accurately solve any issue so that it doesn't happen again. We're also the first to get software updates and learn of a better way to fix something, unlike an independent garage, which often relies on more imaginative solutions.
We want Mazda drivers in the Bel Air, MD area to feel confident in their service choices and that's why we're continually working to offer the best service possible. While it's up to you where to go for service, we at Heritage Mazda Bel Air promise to provide personalized, professional service every time. Visit us today for all your service needs.