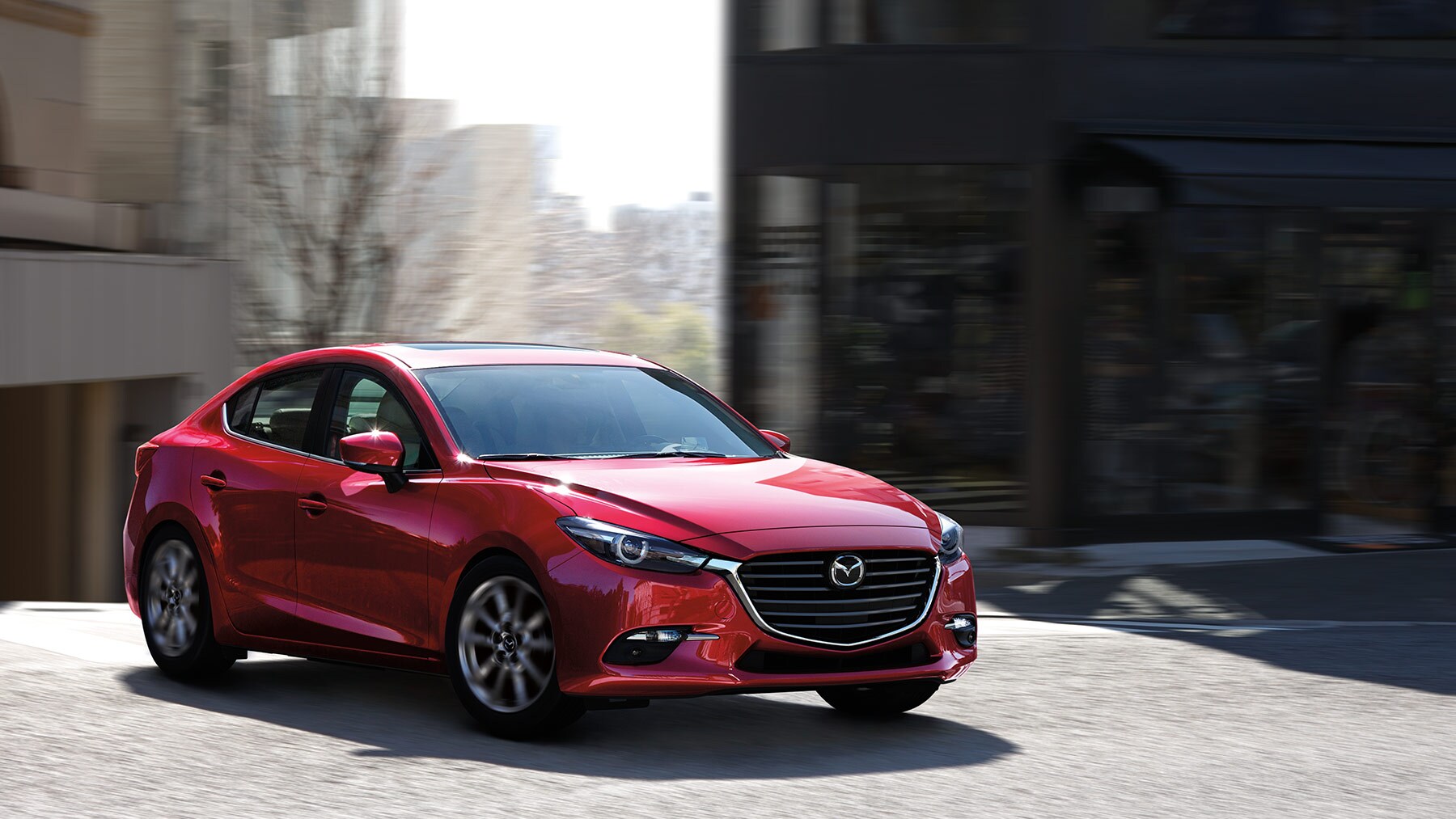 The upcoming Los Angeles Auto Show at the end of the month means that we'll get to see a slew of new cars and enticing prototypes. While there are sure to be plenty of fantastic vehicles to see, there's one that has us at Heritage Mazda Bel Air the most excited: we're talking about the 2019 Mazda3.
We love the current 2018 Mazda3 here at your Bel Air, MD Mazda dealership for its luxurious style, exceptional drive, and overall feel. The Mazda3 hatchback remains one of the best cars in the segment, but that's not stopping the automaker from improving upon it for the upcoming model year.
While it's not yet confirmed that we'll see the 2019 Mazda3 at the Los Angeles Auto Show, we did get a sort of teaser trailer for the new model. The video shows part of the rear view of the Mazda3 hatchback model, and from what we can tell, it looks similar to artist renderings we've previously seen.
A new look isn't the only difference between the new model and the current one, however. The 2019 Mazda3 will offer a new high-tech engine option. Called the SKYACTIV®-X, it uses a compression-ignition system for increased power and efficiency. The engine is available alongside the existing SKYACTIV® gas engines that power the current model. Though nothing is confirmed, it's expected to produce around 190 horsepower and 207 lb-ft of torque from a 2.0-liter engine.
Here at Heritage Mazda Bel Air, we'll keep you posted on new developments surrounding the 2019 Mazda3 as well as other new Mazda cars for sale. For now, you can visit us today at 710 Belair Rd for all your needs.