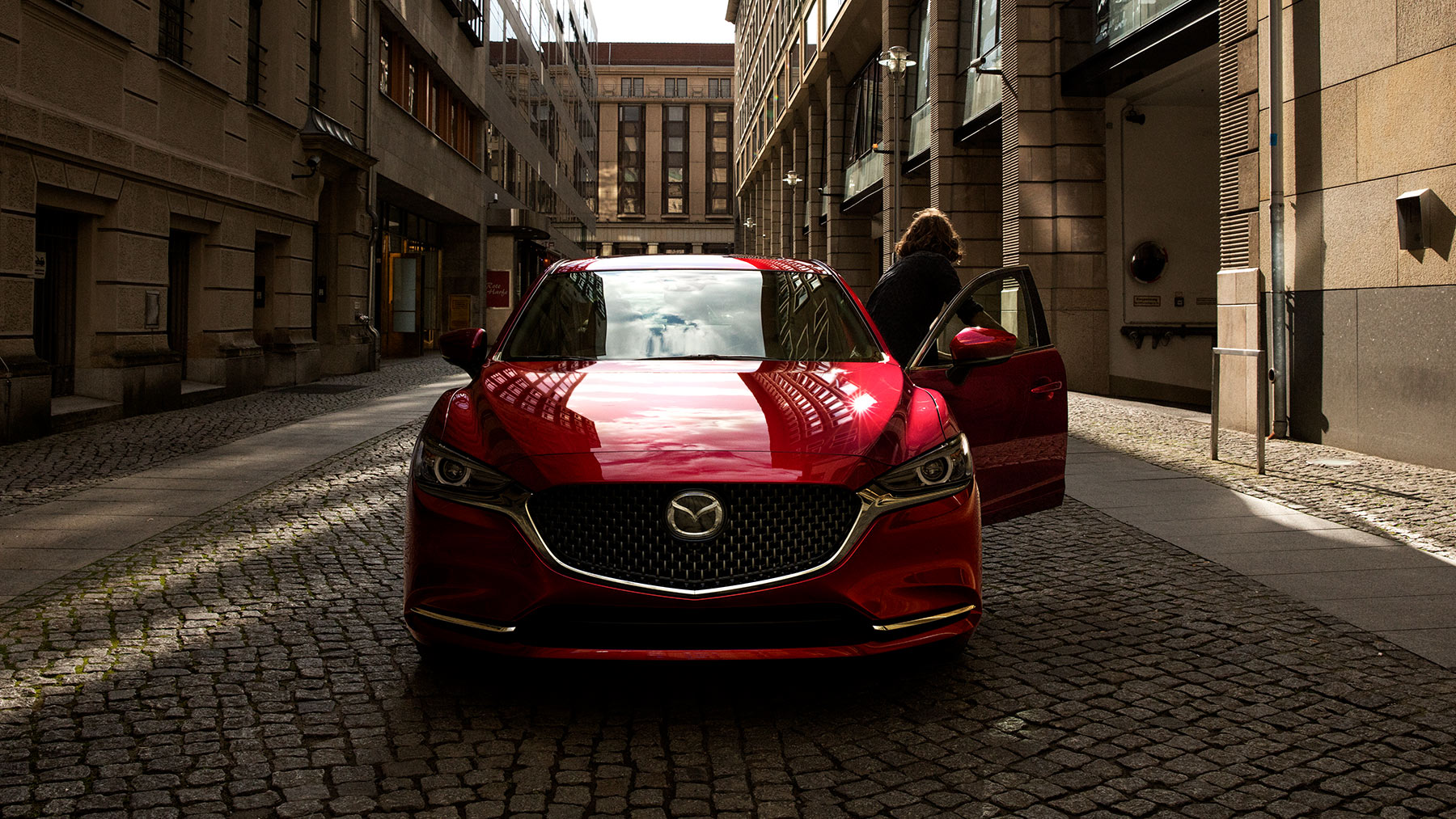 We recognize that as a leading Mazda dealership of the Kingsville, MD area, part of the shopping process is deciding which vehicle best suits a customer's needs best. For that reason, we're excited to show you how the 2019 Mazda6 fares against the 2019 Chevy Malibu, one of its top rivals.
There are certain things we can expect out of a mid-sized sedan: engine power, comfort, modern amenities. In all factors, the 2019 Chevy Malibu falls rather short. The latest Chevy midsize sedan sports a 1.5-liter four-cylinder engine as standard which offers up only 160 horsepower to the table. While maybe substantial for a compact sedan, this is hardly passable for a mid-sized vehicle. The interior dressings of the Chevy Malibu is pretty bare-bones too, with front seats being 6-way manually adjustable, and some less than stellar accents. And when it comes to safety tech, features like automatic emergency braking and adaptive cruise control, which are standard on other vehicles, require an extra cost.
The 2019 Mazda6 for sale near Fallston, MD is a refreshing departure from what's offered by its competitor. This mid-sized sedan sports a 2.5-liter four-cylinder engine that starts out offering 187 horsepower. Interior comforts are certainly worthwhile, offering 38.7 inches of rear-seat legroom and plenty of plush cloth upholstery. In terms of safety tech, the 2019 Mazda6 does not disappoint, offering features like full-speed automatic emergency braking, active lane control, blind-spot monitors, and adaptive cruise control standard in all Mazda models in Bel Air, MD.
If you want to check out what the latest Mazda6 has to offer, our team at Heritage Mazda Bel Air is more than willing to set you up for a test drive. They'll let you get up close and personal with one of the best mid-sized sedans on the market, and potentially can help you put one in your driveway.