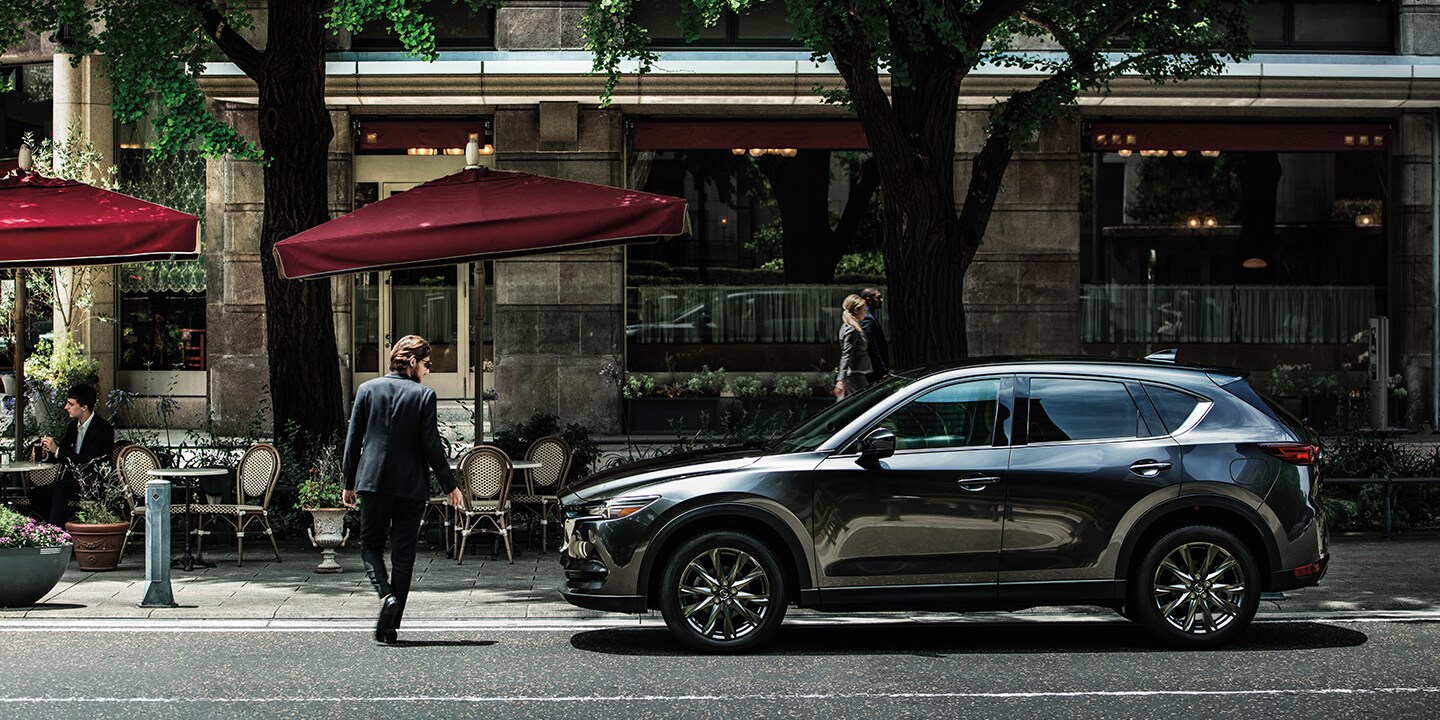 Greatness isn't achieved easily, and by no means has the praise awarded to the new Mazda CX-5 come at any ease. Competition was stiff, yet, the 2020 Mazda CX-5 has risen to the occasion, and our team at Heritage Mazda of Bel Air is excited to unpack why this SUV has been considered the best of the best by Car and Driver.
The 2020 Mazda CX-5 is now considered one of Car and Driver's best SUVs of the year, and its gotten to this place through its incredible blend of power, design, and quality. For one, Car and Driver considered this mainstream SUV luxury material, as through its incredible array of features and streamlined styling has garnered appeal from across the automotive world. But it isn't just looks that has driven the 2020 Mazda CX-5 to the top.
Beneath the hood of the 2020 Mazda CX-5 is some pretty serious machinery, a quite responsive 187-horsepower four-cylinder to be exact. This base engine makes for some great, luxury-grade performance, but it is the turbocharged 250 horsepower four-cylinder that certainly deserves specific praise. Launching the 2020 Mazda CX-5 from 0 to 60 in as little as 6.2 seconds this is an engine build that is worth the higher purchase cost.
Inside the 2020 Mazda CX-5 is more luxury-grade design and styling. Take the 7.0-inch infotainment screen that sits above the dash like a crisp window into some of your most needed features; or consider the plush high-quality materials that dress the interior of this SUV, and you have a experience that is certainly above mainstream limits.
There are many reasons why the 2020 Mazda CX-5 has risen above the pack, and our Mazda dealers at Heritage Mazda Bel Air are excited to show you how and why this is the case. From our vast collection to our skilled experts we strive to be the very best in car buying, no matter what.