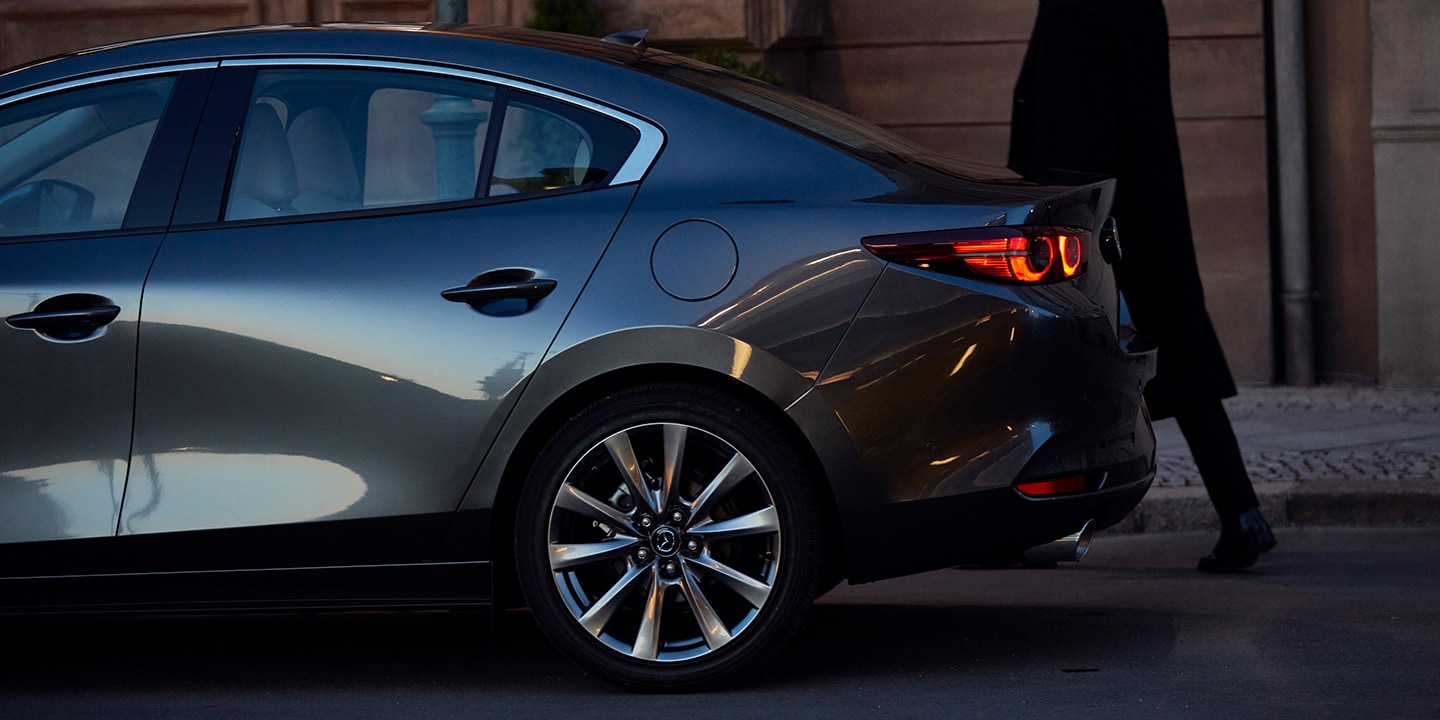 Handling, versatility, and capability are all important in the aspect of any car. While it may be easy to find in larger SUVs and pickup trucks, it is harder to come by in compact cars - except the new Mazda3. Here at Heritage Mazda Bel Air, we're proud promoters of the 2020 Mazda3 model's AWD system and how it provides a superior driving and riding experience.
When our customers visit with us to purchase a car, they often ask us what kind of drivetrain they should purchase in their vehicle. Drivetrains are incredibly important affecting traction, handling, and control across the board. While a front-wheel or rear-wheel drivetrain vehicle will get the job done in transporting you from point A to point B, it may not handle quite as well when road conditions have taken a turn. When the road is slick with ice or rain, you may want to turn to an all-wheel-drivetrain which provides superior traction and handling even when the pavement isn't what it should be.
If you're a native of the Fallston area or any of the surrounding areas, we couldn't suggest the use of an all-wheel-drivetrain enough. And if you're looking for an economy car, with a solid all-wheel-drivetrain, the 2020 Mazda3 should be in your radar. The Mazda3 is one of the few economy vehicles out there that sports an all-wheel-drivetrain that can do more than make its spec-list look good. The Mazda3's AWD drivetrain handles well whether road conditions are good or bad and make for a driving experience that is smooth and comfortable all the way through.
If the new Mazda3 has caught your interest, we highly recommend visiting our Mazda dealership to schedule a test drive. At Heritage Mazda Bel Air, we believe in the power of good cars, great dealers, and stellar customer service.