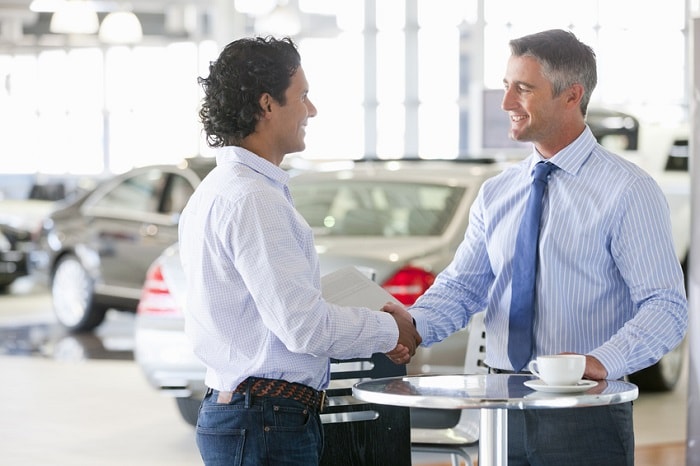 Welcome to Heritage Mazda Bel Air, your go-to Mazda dealership for drivers in the Bel Air and Aberdeen, MD areas. Here at Heritage Mazda Bel Air, we work tirelessly to offer you the best new 2019 Mazda models for sale as well as expert Mazda service and parts. Our commitment to serving you means that we've moved our dealership to help you better!

Our new state-of-the-art Mazda dealership is located at 1800 Belair Road right across the street from the Fallston Walmart. Thanks to our new dealership, we can better serve the community when it comes to everything from new models for sale like the 2019 Mazda CX-5, to the best Mazda service.

Our new Mazda dealership is located just east of the Fallston Airport in West Grove, MD on Belair Road, or Highway 1. Our new location is here to serve drivers in the greater Maryland area the Lancaster, PA area better.

If you're looking to shop for new Mazda models and take a test drive, visit our dealership Monday through Friday between 9:00 am and 9:00 pm, and on Saturday from 9:00 am to 6:00 pm. Furthermore, our new dealership is here to accommodate your busy schedule when it comes to service. Visit our Mazda service center Monday, Wednesday, and Friday from 7:30 am to 6:00 pm; Tuesday and Thursday from 7:30 am to 7:00 pm; and Saturday from 8:00 am to 3:00 pm.

We believe in being part of the community here in the Bel Air, MD area. That's why we moved locations to provide more services to our loyal drivers. Visit us today at 1800 Belair Road to check out our new dealership and see our latest models.