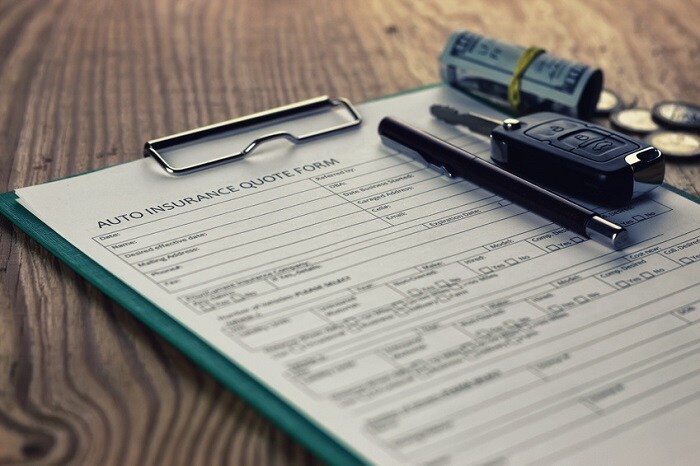 Here at Heritage Mazda Bel Air, we want everyone to have the best car shopping experience possible. That's why we want to offer up a quick breakdown of gap insurance.
Gap Insurance is a particular type of car insurance that can be confusing for some people, especially when you're in the process of buying a new vehicle like the 2019 Mazda CX-5. Also known as guaranteed asset protection, gap insurance is a policy you typically purchase along with other policies like collision protection and comprehensive protection.
Unlike collision protection, gap insurance helps you if you're in an accident and total your vehicle. When you finance or loan a car, you owe your lender the original price you paid for the car. However, when you take possession of your vehicle, its value decreases.
A policy like collision insurance will cover you in an accident up to the current value of your vehicle. Unfortunately, if your Mazda model is damaged to the point of total loss, meaning it's not worth repairing due to the extent of damage, you'll still owe the remaining amount of the original purchase price to whomever technically owns your vehicle.
That's where gap insurance comes into play. When you purchase gap insurance, along with your primary policy, you're covered in the event your vehicle is totaled. To break it down, say you still owe $10,000 on your car. Your collision insurance may only cover up to $5,000, based on the current value of the car. That means that in the event your vehicle is totaled, you're not only left without a car, you still owe $5,000.
If you're thinking of purchasing a new 2019 Mazda model, we here at Heritage Mazda Bel Air recommend looking into gap insurance. Please feel free to discuss all your insurance options with our friendly sales staff the next time you stop by our Bel Air, MD Mazda dealership for a test drive.