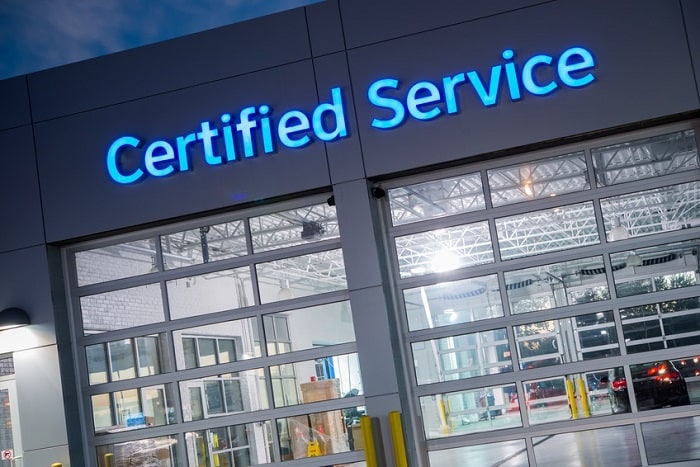 We are all about providing some of the best automotive maintenance in the area here at Heritage Mazda Bel Air. While our Mazda dealers are well-informed on the best car buying methods, they also understand that being auto experts means more than just selling a car, but knowing how to maintain it all year-round.
Throughout the year, our cars undergo quite a lot. Of all the seasons to receive expert car care guidance and service, summer is possibly the most important. Summer brings summer heat, which means more extensive wear on your engine and its various components. Fortunately, you can combat these long-term damaging effects with some expert servicing here at our Mazda dealership serving Fallston, MD.
One thing you should do before you take on any serious summer driving is to have your engine's cooling system fully inspected. Summer can put a strain on your cooling system, as it continues to try and compensate for the sudden rise in temperature. In order to ensure that your vehicle is prepared, we suggest that all drivers receive comprehensive servicing for their engine cooling systems.
Your engine isn't the only thing that ought to stay cool this summer. Your interior cabin should also be kept at an optimal temperature so as to create the best driving experience possible. While you can possibly roll down the windows, we suggest having your air conditioning inspected and serviced. Being prepared for summer both inside the car and beneath the hood can go a long way in avoiding finding yourself stuck out in the summer heat with an out-of-commission vehicle.

Another important aspect is to have your tires looked at. Heat can actually cause a tire's PSI to rise, causing over inflation. Not to mention, heat can also degrade the rubber, hindering performance and safety.
To keep your car summer-ready, our Mazda service center is ready and willing to ensure everything is running in tip-top shape. At Heritage Mazda Bel Air, we believe in breaking the mold and providing next-level automotive services. Contact us today to schedule an appointment!