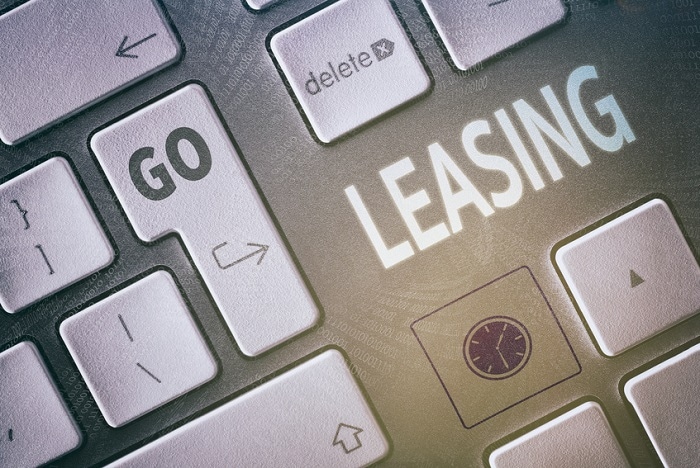 While you can certainly buy your car new or pre-owned, these aren't the only two ways that you can experience the thrill and power of a Mazda car. When you visit Heritage Mazda Bel Air, our skilled and highly experienced Mazda dealers can suggest a third option: leasing.
So, what is a lease agreement? Well, you can think of leasing a car much like a long-term rental. You'll drive the car for the predetermined length of the lease agreement, which on average extends about three years. After that lease term is up, you'll return the vehicle to the dealership. Of course, you'll be expected to pay for things like wear and tear, and throughout the term of your lease, you'll be expected to stay within mileage caps.
That said, leasing can be an incredible third option for a driver who wants to experience something brand new, but doesn't want to foot that high purchase price. Lease agreements tend to have a much lower monthly financial burden than auto loans. While you'll likely have to pay for depreciation fees once the lease is up, the costs are still often minuscule compared to the cost of an auto loan. Another benefit is the fact that your maintenance will all be covered by the dealership, giving you complete peace of mind whenever you take to the road.
So, should you consider leasing your next Mazda vehicle? Well, if you're still on the fence, our Fallston, MD Mazda dealers can help guide you in either direction. At Heritage Mazda Bel Air, fair lease agreements are one of our many specialties and we'll ensure that you'll drive off knowing that our dealers had your best interests in mind.