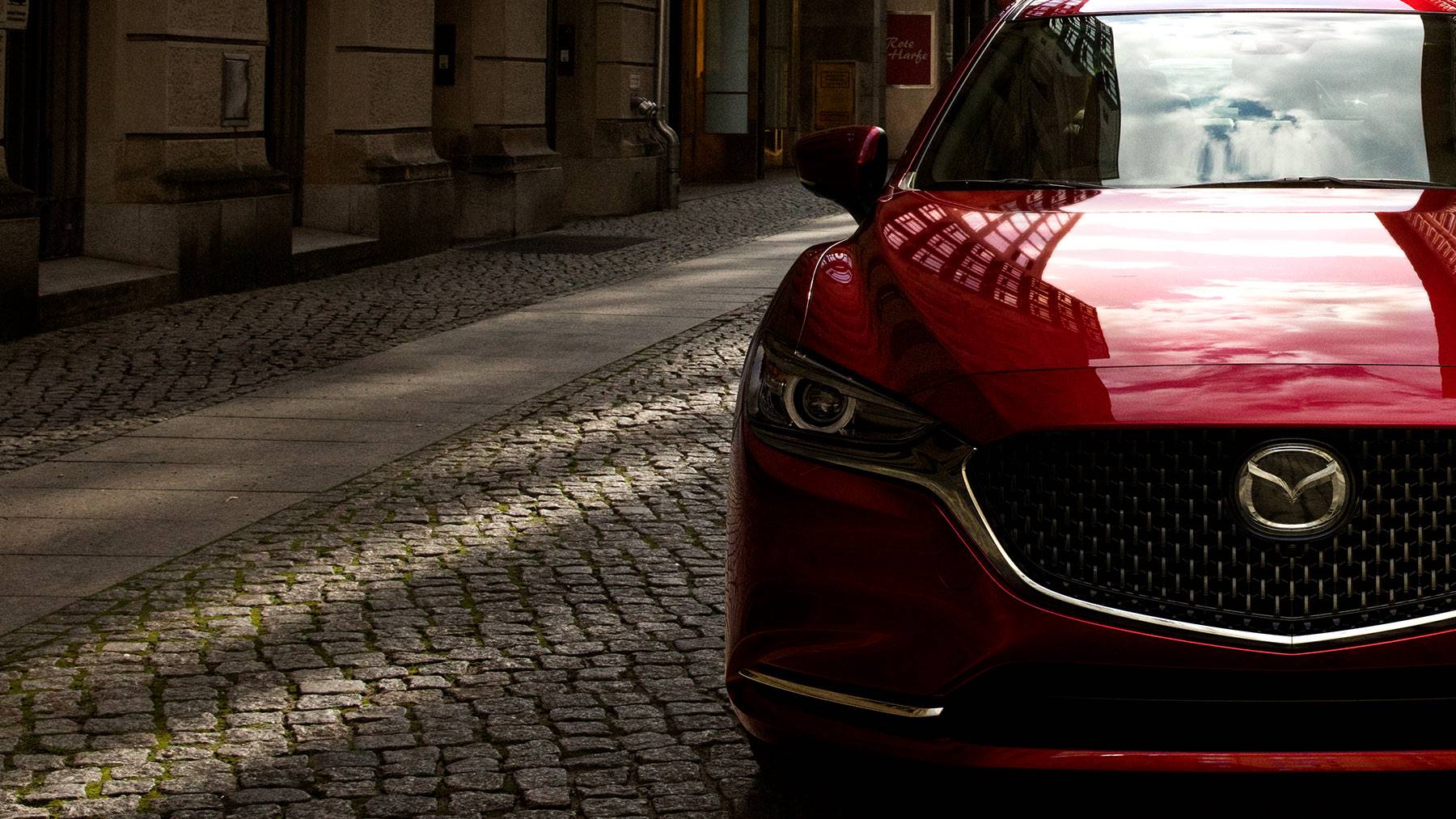 While buying a new car can be exciting, purchasing a vehicle that is pre-owned can be just as fulfilling, not to mention more affordable. That said, plenty of drivers from Fallston to Columbia, MD who visit Heritage Mazda Bel Air ask us, "Which is better: a certified pre-owned or pre-owned Mazda model?"
To answer this commonly asked question simply, neither is technically better, as it all depends on what you're looking for and the specifics of your budget. That said, there are huge differences between certified pre-owned and pre-owned vehicles. For one, a certified pre-owned vehicle is a late model vehicle that has been inspected and certified by a manufacturer. This same vehicle can typically come with a variety of warranty plans that cover the vehicle for specific damages or mechanical issues. Pre-owned vehicles are simply pre-owned vehicles that haven't been certified by a manufacturer, however, they are often much more affordable than their certified counterparts.
When you visit our Mazda dealership to browse our pre-owned selection, you'll find vehicles that have been thoroughly inspected and refurbished by our own mechanical team. While you may not have the seal of approval from the dealership, we offer a comparable quality repair to each pre-owned vehicle that passes through our showroom.
Regardless of which option interests you, we offer both certified pre-owned and pre-owned vehicles to provide our customers with a diverse range of automotive options to choose from. Certified pre-owned, new, or pre-owned, when you purchase a Mazda, you're in for a fantastic driving experience. Whether you want to purchase something new or pre-owned, our sales representatives at Heritage Mazda Bel Air are excited to help you find the car of your dreams.