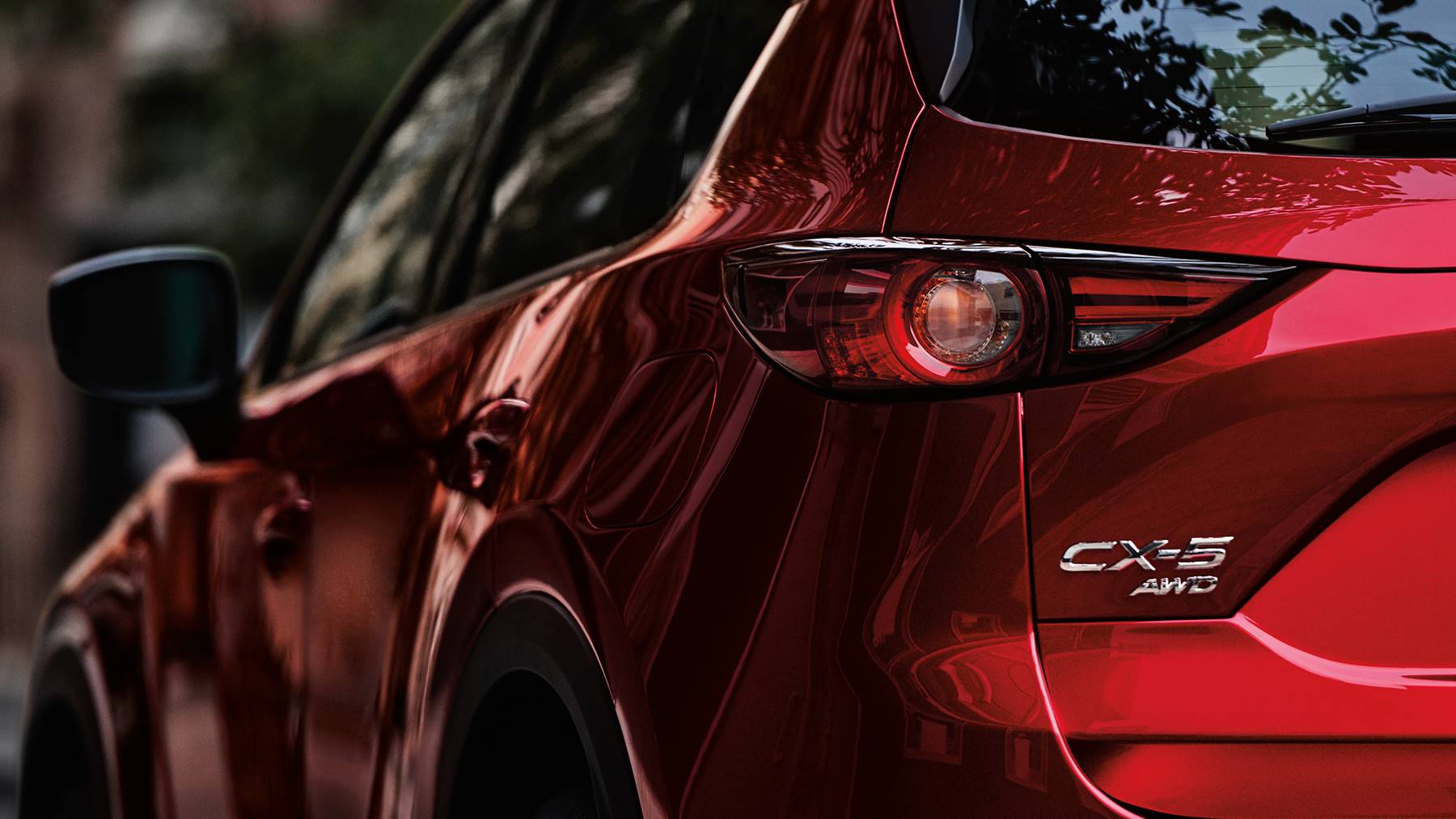 ?
When you browse our selection of Mazda models at Heritage Mazda Bel Air, odds are you'll spot a car with the word i-ACTIV AWD® on the spec listing. This is Mazda's version of all-wheel drive, a drivetrain that delivers a next-level kind of driving experience.
When talking about drivetrains, typically you have the choice of a front-wheel, rear-wheel, all-wheel, and four-wheel drive. While Mazda doesn't design vehicles with a four-wheel drivetrain, it makes up for it by providing a wide range of vehicles with a robust and intuitive all-wheel-drivetrain, i-ACTIV AWD®.
So what does all-wheel-drive mean? Well, in a standard front-wheel or rear-wheel drivetrain, power is only provided to either the front or rear wheels. While this is certainly a great pick for any vehicle, you'll be unlikely to succeed on rough terrain or during poor road conditions. For drivers who expect their vehicle to be a little more capable both on and off the road, we suggest the all-wheel-drive drivetrain. AWD transfers power to all the wheels all the time, giving you not only superior traction control but handling as well. While not as robust as some beefy four-wheel-drive drivetrains, it still certainly gets the job done, providing drivers with an experience worthy of a rugged off-roader. Due to the always-on nature of it, all-wheel-drivetrains are intuitive, requiring no user action to turn it on or activate it. No matter if you're on ice, sand, or uneven rock, the AWD drivetrain will always be there keeping you steady on the road.
If you're looking for an AWD Mazda or have a question regarding Mazda parts and components, our auto experts at Heritage Mazda Bel Air are here to help. No matter what you're looking for, our skilled sales and service team are ready and willing to give you the best dealership experience possible.