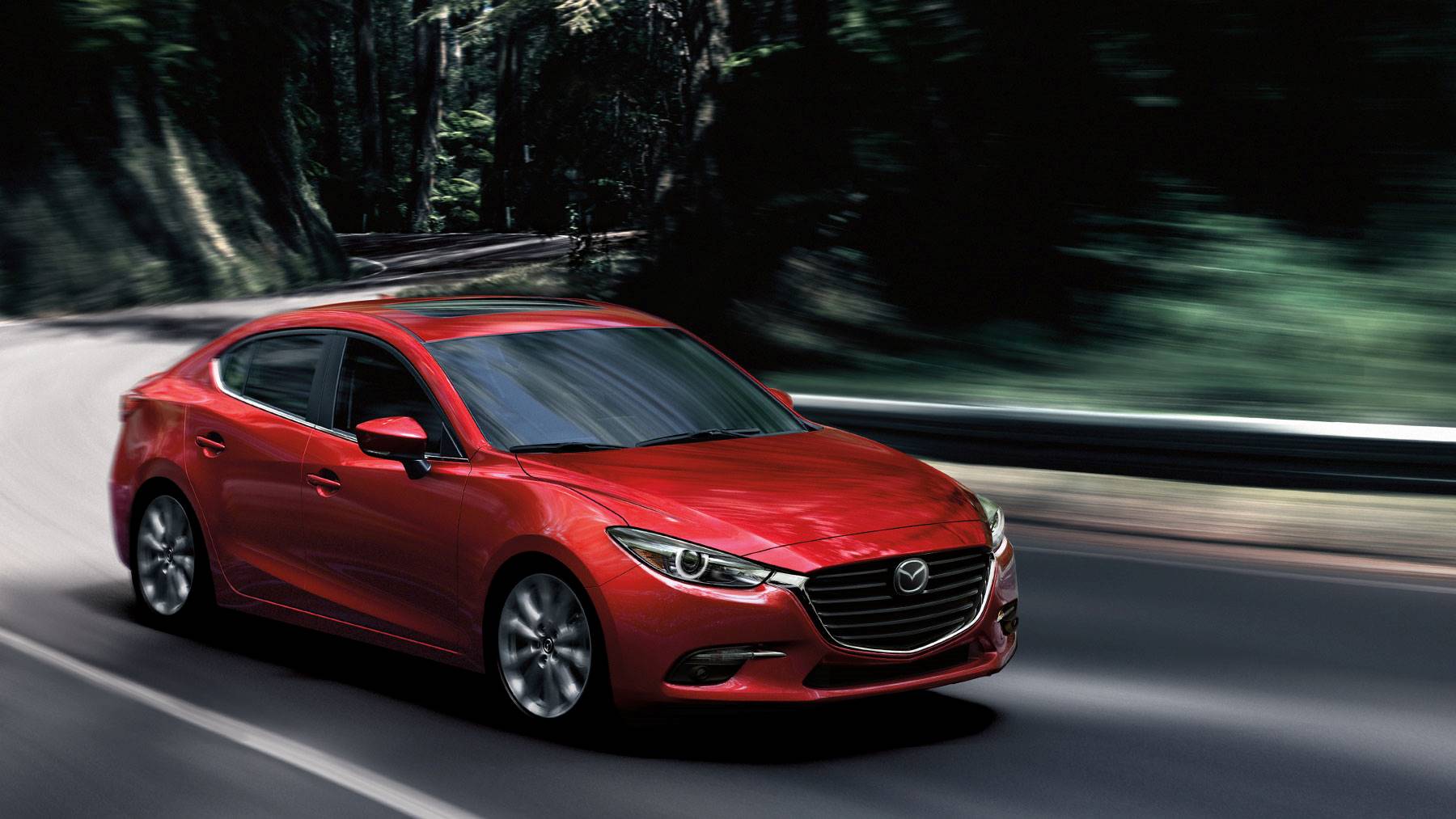 If you're interested in purchasing the Mazda3 and don't want to purchase a new model, our Mazda dealers in MD can help you find a pre-owned version that offers a driving experience that is nearly the same. At Heritage Mazda Bel Air, we take the customer experience seriously and will work to make sure you leave our dealership completely satisfied.
Buying a car used can be an incredible experience, and in our opinion, should be treated no differently than when you're buying a car new. One of the most popular pre-owned models in our showroom is the Mazda3, a sleek compact car that is available as either a sedan or hatchback. The Mazda3 has been on the road since as far back as 2004, and with so many years behind it, there are plenty of options to choose from.
Before you buy, you should ask yourself whether you want to purchase certified pre-owned or simply pre-owned. Certified pre-owned vehicles are newer models that have been inspected and repaired by the manufacturer giving you a car that feels, acts, and looks new. Certified pre-owned cars can require a higher budget, but the overall reward of buying certified pre-owned can go a long way. Certified pre-owned vehicles also come with an extra manufacturer warranty, allowing you to drive in and around Aberdeen, MD at ease, knowing your car is fully protected.
Pre-owned vehicles are our specialty here at Heritage Mazda Bel Air. If you're interested in purchasing a pre-owned Mazda3, our Mazda car dealers are here to assist you through every step of the process. Whether you're in Aberdeen or Bel Air, we strive to be your number one automotive resource.