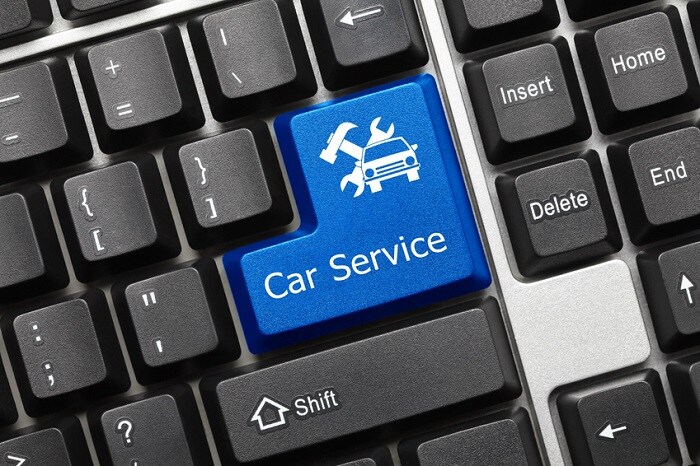 April not only marks the true beginning of the spring season here in the Bel Air, MD area, it's also National Car Care Month. We understand that caring for your car sometimes falls into the same category as going to the dentist or your doctor for a yearly checkup. Nothing seems wrong, so you put it off. However, preventative medicine is always the best medicine.
April is car care month for a good reason. Now that we've put most of the winter behind us, it's time to clean our vehicles and get ready for the next several warmer months. Here at Heritage Mazda Bel Air, we want our drivers to get the most out of their cars, whether you're driving a brand new 2019 Mazda MX-5 Miata or not. So, to help you keep your vehicle running smoothly, we're offering up some car care tips.
We'll start by breaking down the areas of your car you should frequently be checking. These areas include your dashboard lights, vehicle lights, tire pressure, windshield washer fluid, and engine oil. Your car has a plethora of dashboard lights and knowing when one is serious is essential. After a long winter, you'll want to address any lights you see. Thanks to melting snow and rainy weather, making sure you have enough windshield fluid is essential. Finally, you should ensure that you're up on your oil checks. Visit our Bel Air Mazda service center for an oil change.
Now that we're into spring, it's the perfect time to check many other areas like your transmission fluid, battery and cables, air filter, and power steering fluid. If you don't know how to inspect these areas, we here at Heritage Mazda Bel Air can help. Start spring off right by visiting us today.