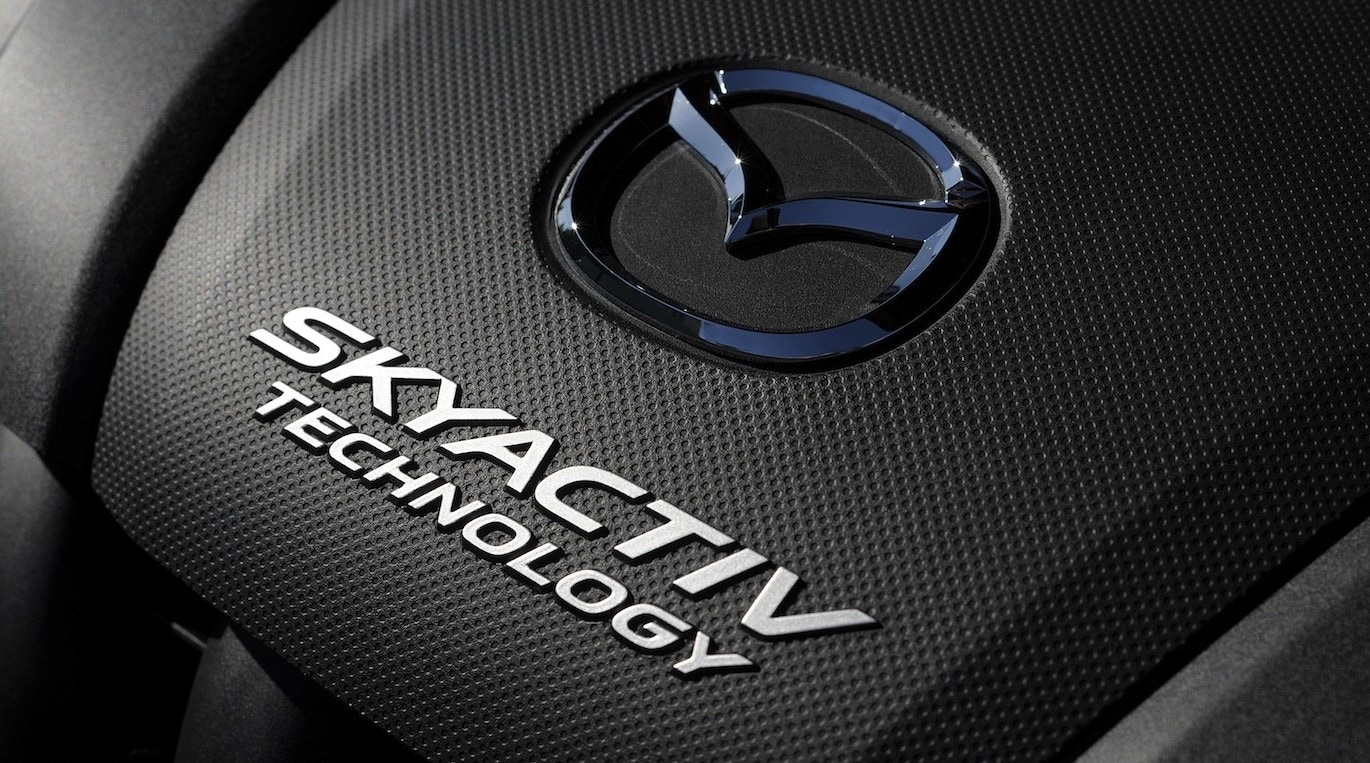 Mazda automakers are on a bit of a high recently with myriad positive reviews coming in for the 2019 Mazda CX-9, especially in the higher trim levels like the 2019 Mazda CX-9 Signature AWD edition. However, glowing reviews of this three-row crossover SUV aren't the only thing that the famed automaker is setting its sights on as of late.
Recently, we've seen reports that Mazda automakers are working on a variety of straight-six engines alongside a rear-wheel drive (RWD) platform. It's even speculated that one of the straight-six engines will use the Mazda SKYACTIV® TECHNOLOGY.
So, why is the change big news for drivers looking to purchase a new Mazda model for sale in the Bel Air, MD area? It mainly comes down to the prestige element of the car. For the last several years, Mazda automakers have worked tirelessly to provide vehicles that come with an air of luxury and refinement that you won't find elsewhere in the price range. Now, having accomplished that, they're gearing up to build vehicles that have both the luxury and performance you'd find in a much more expensive car.
Straight-six engines haven't been quite as popular as they once were, that is until other automakers starting bringing them back. A straight-six engine is a six-cylinder engine that positions each cylinder next to the one before it in a vertical line; unlike a V6 engine which comprises of three cylinders on each side of the engine block in a diagonal fashion forming a 'V' shape. So why choose a straight-six? Better balance, a smoother engine rev, and an overall smoother ride.
We'll have to wait and see how this news applies to future models, and we'll keep you in the Bel Air, MD area updated. For now, please feel free to visit our Mazda service center for all your vehicle needs.