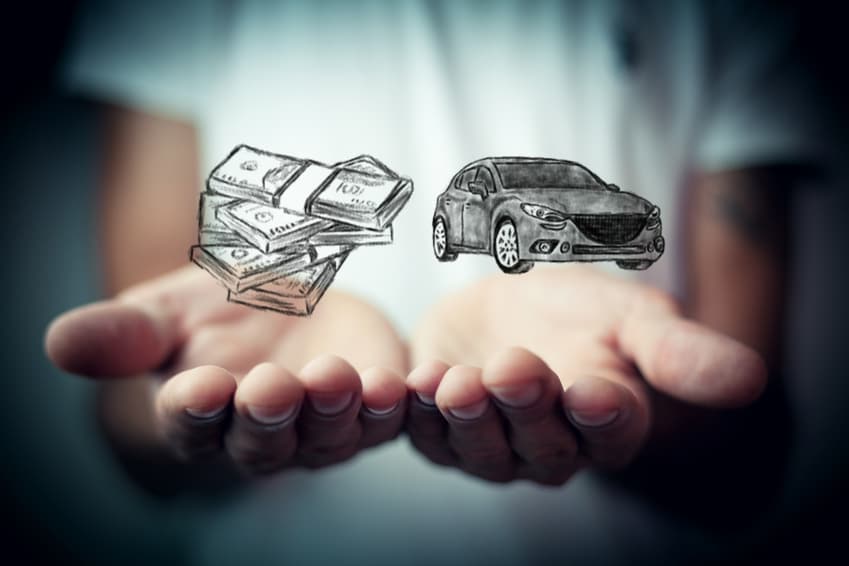 Mazda automakers make some of the best and most refined vehicles on the road today. If you're a driver in the Bel Air, MD area looking to upgrade your current vehicle to a new or certified pre-owned Mazda model, now is a perfect time. That's because, during our Friends and Family Sales event, you pay what we pay.
However, we understand that even with these incredible savings you likely have to budget for your car. If you're unsure what the best way to do that is, we've got your back. We're breaking down car budgeting in a few easy steps.
Firstly, you'll need to figure out your entire budget. Learn how much you're spending in three key areas: needs, wants, and savings. A car comes out of your needs section, but experts suggest that you devote no more than 20% of your monthly budget to a car. Keep in mind that your car budget includes the price of the vehicle, monthly payments, tax, registration, gas, and maintenance.
Once you know what you can afford each month, it's time to find a car that fits within your budget. When looking at new models, you'll need to factor in more than the price, as other expenses like tax and factors like your credit score affect your loan options.
You can mitigate your repayment amounts by making a larger down payment and trading in your existing model. Keep in mind that lower monthly payments often mean higher interest rates, meaning you'll pay more in the long run.
Here at your Bel Air Mazda dealership, we want to help you find the right model at the right price. Visit us today at 1800 Bel Air Road. We'll help you figure out your budget and show you models that won't break the bank.