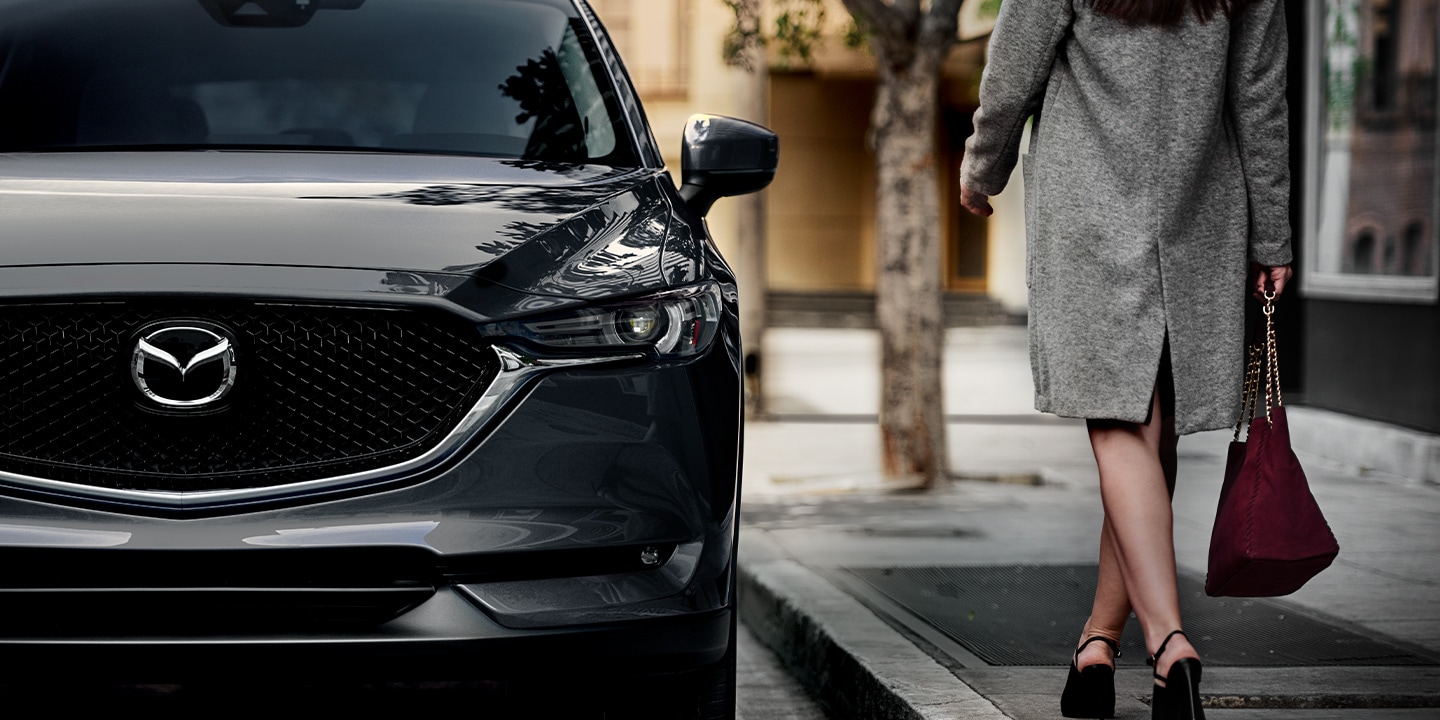 The new 2020 Mazda CX-5 is not only a top pick amongst our dealers and customers, but it is a Top Safety Pick of the Insurance Institute for Highway Safety (IIHS). What makes the new Mazda CX-5 a Top Safety Pick, and how can you take one of these great SUVs home with you?
The 2020 Mazda CX-5 has earned a top safety rating by the IIHS for more reasons than just one. The main reasoning is due to its incredible crash test results. The new Mazda CX-5 ensures the utmost safety for its drivers and passengers in the event of a collision and was also given five stars by the National Highway Traffic Safety Administration or NHTSA.
Beyond just smart design, the 2020 Mazda CX-5 was named a Top Safety Pick by the IIHS, thanks to the?sweeping range of active safety and driver-assist features?available in this vehicle. Base models of the vehicle come with features like automatic emergency braking that preemptively activates the brakes when the intricate system of cameras and sensors detect a potential forward impact. Another feature found in base models is adaptive cruise control, this driver-assistance feature takes your basic cruise control to the next level by automatically adjusting your speed according to the flow of traffic.
The 2020 Mazda CX-5 is a well-equipped vehicle, ready to protect its occupants no matter what, and you can take one home with you when you visit our Mazda dealership in MD. When you visit Heritage Mazda Bel Air, we'll guide you through the car-buying process and help you find the best-suited deal.