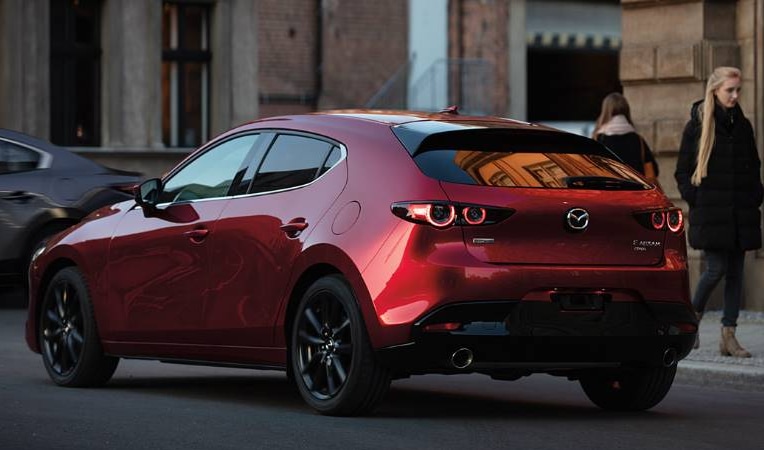 The new Mazda3 is one of those special vehicles that stands out far and away from the competition. Visit our showroom at Heritage Mazda Bel Air, and you'll find two different body stylings of this impressive, luxury styled sedan: a hatchback and a sedan. Strangely enough, there are some pretty big differences between these two vehicles.
Before we get into the differences, we figured it'd be a good idea to focus on some of the essentials that will be the same no matter which body style you purchase. Regardless if you lean hatchback or sedan, the 2020 Mazda3 comes standard with a 2.5-liter inline-4 engine that delivers 186 horsepower and uses a six-speed automatic transmission to make it all happen. Infotainment will be the same as well, as drivers will get to enjoy a pretty sprawling 8.8-inch infotainment touch-display that comes with Apple CarPlay™ and Android Auto™ software. And, of course, the Mazda3 gets a standard suite of active safety tech no matter which model you buy, including top-end features such as automatic emergency braking, active lane control, and blind-spot monitors.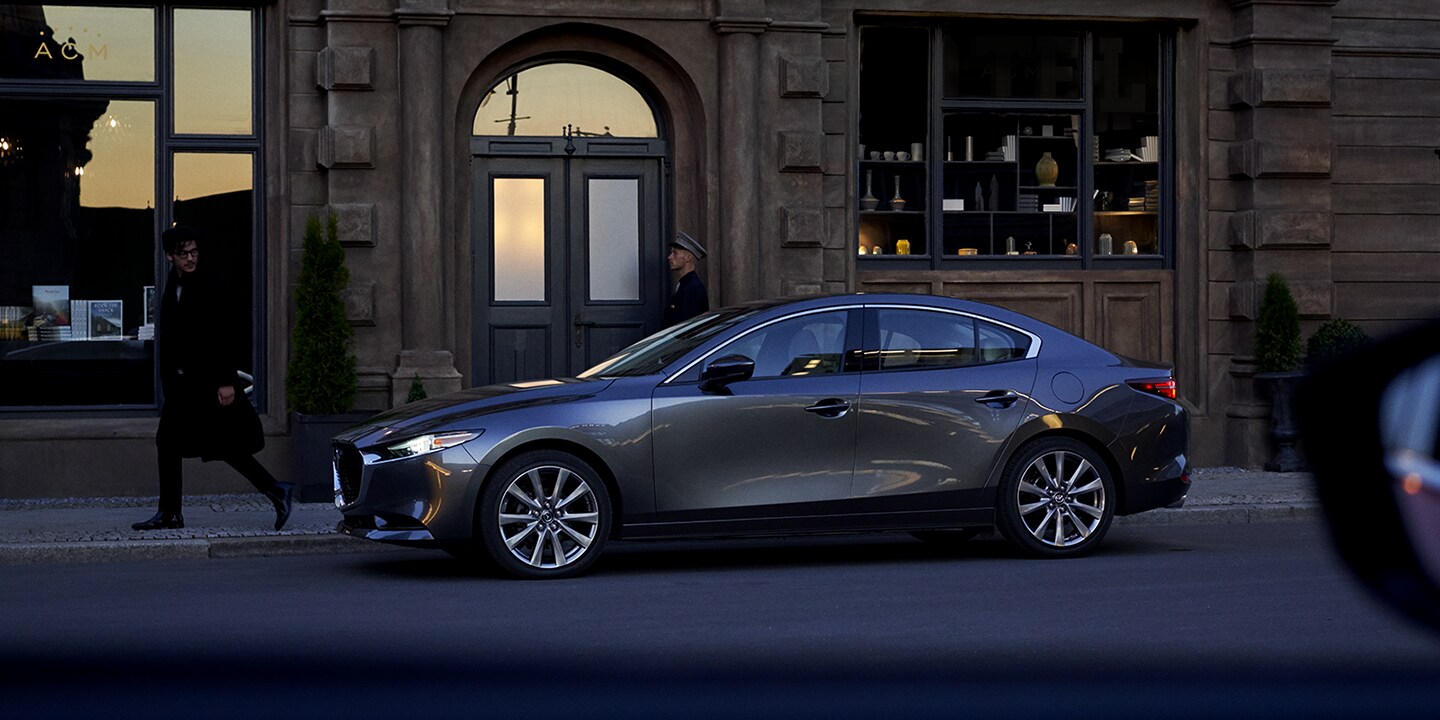 So, what's different about these two vehicles? The main difference between the hatchback and sedan is the level of cargo space. Since the sedan is without that utility hatch, drivers have access to 13.1 cubic inches of cargo room behind the rear seats. Meanwhile, if you decide to invest in a hatchback model, that rear cargo hold balloons to 20.1 cubic feet of cargo space.
Regardless of which model you go with, you're in for a real treat when you sit behind the wheel of the Mazda3. At Heritage Mazda Bel Air, our Mazda dealers will walk you step by step through the car buying process and help you drive home in something you absolutely love.