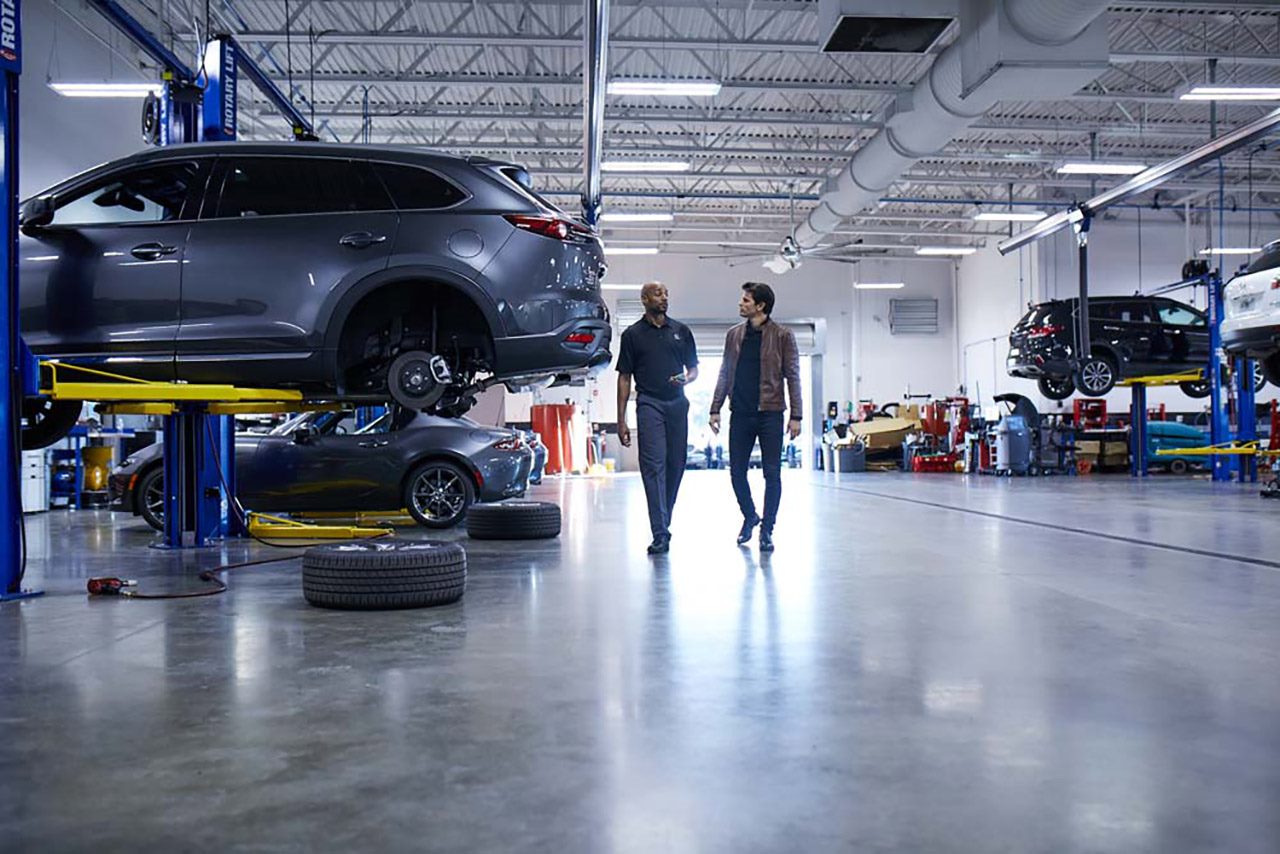 For many years now, used car dealerships have gotten a bad rap. Thanks in large part to their portrayal in things like movies and TV shows, many people are wary of them and fear buying a "lemon." The truth is that, by and large most dealerships are not trying to pawn off a bad vehicle on you.

When you look for "used cars near me" – especially those found at Heritage Mazda Bel Air – you know you will have a big selection of quality vehicles to pick from. This is because all of our used cars are thoroughly inspected.
How Are Used Cars Inspected?
Comprehensive Inspection
Our dealership has very high standards. This is why before we allow a used car to be put out for sale, it is inspected thoroughly. We take a look at all parts and components both inside and out to see what type of condition everything is in.
Road Test
After examining the car, we then take it for a drive. Our expert technicians are able to determine if there are any issues or problem areas that will need to be addressed when they see how it accelerates, brakes, and handles overall.
Reconditioning Process
When we know exactly what we are dealing with, any repairs or replacements can be made. This also includes parts that may need to be reconditioned.
Learn More Today
If you want real peace of mind with your pre-owned car, you can count on our Mazda dealership serving Aberdeen, MD. Come visit us to see what we have in stock!