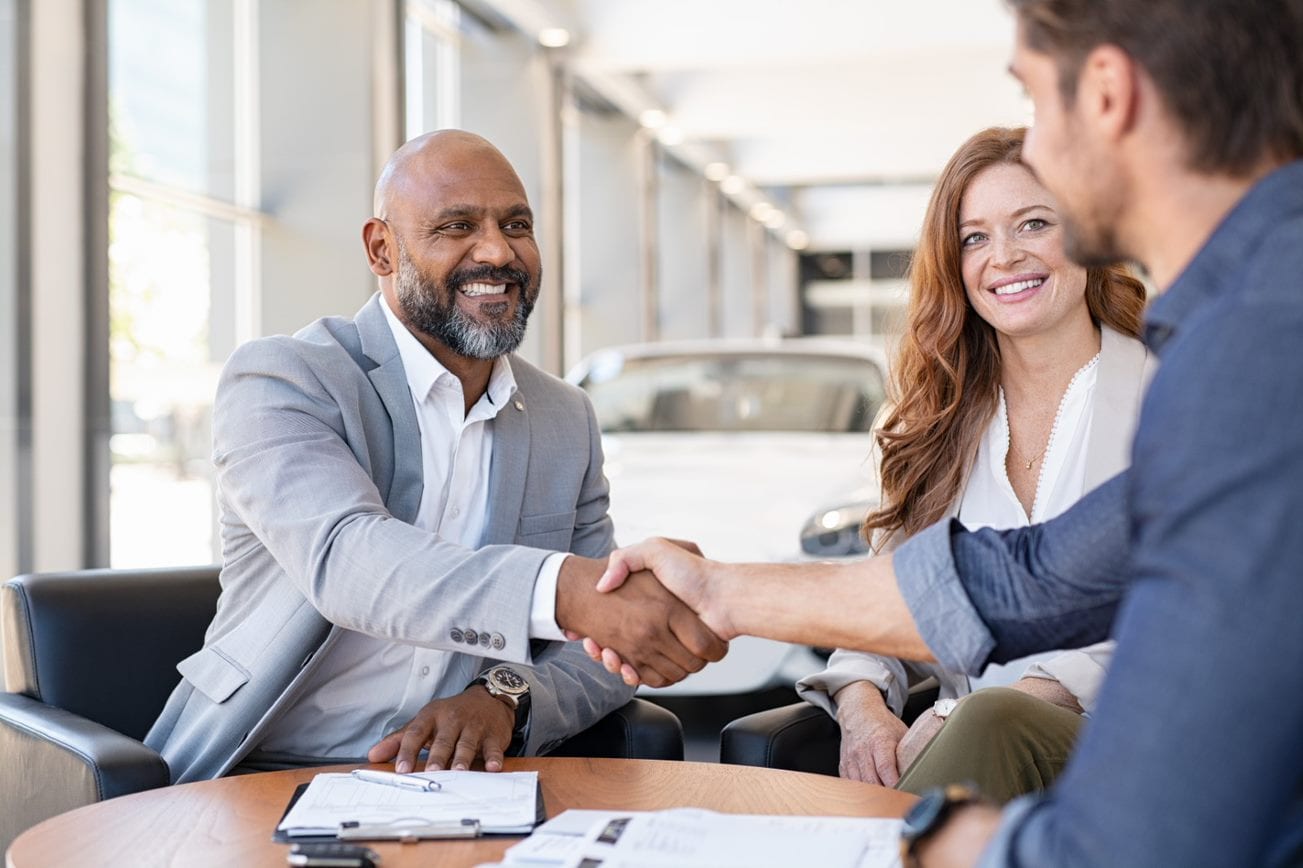 Are you planning to finance a Mazda car? In order to get the right vehicle at the right price, our Mazda finance center has some tips for you.
Think About Your Monthly Expenses
You definitely don't want to buy a car you can't afford, which is why you should add up all your monthly expenses to see how much you have available.

The general recommendation is that you pay no more than 10 percent of your income on transportation, which includes the actual car payments, along with things like gas and insurance.
Consider the Down Payment
How much do you have on hand right now that can be used toward the down payment? If you can, it's a smart idea to put up 20 percent of the sale price. If you don't have that, it's possible that your current vehicle has a trade-in value that will get you up to 20 percent. Choosing a pre-owned model instead of a new one will also reduce your expenses.
Pick the Right Loan Term
The length of loans can vary significantly, as they can be as short as 12 months or perhaps as long as 84 months. You should aim for a loan term somewhere between 36 and 60 months, as this should be able to give you reasonable monthly payments.

If you go with a shorter term, this will raise the amount you will owe. If you opt for a long-term loan, you will end up paying a lot in interest.
If you would like more information about financing, get in touch with Heritage Mazda Bel Air. Or if you're ready to start the process, you can fill out our online application to get pre-approved for a loan.