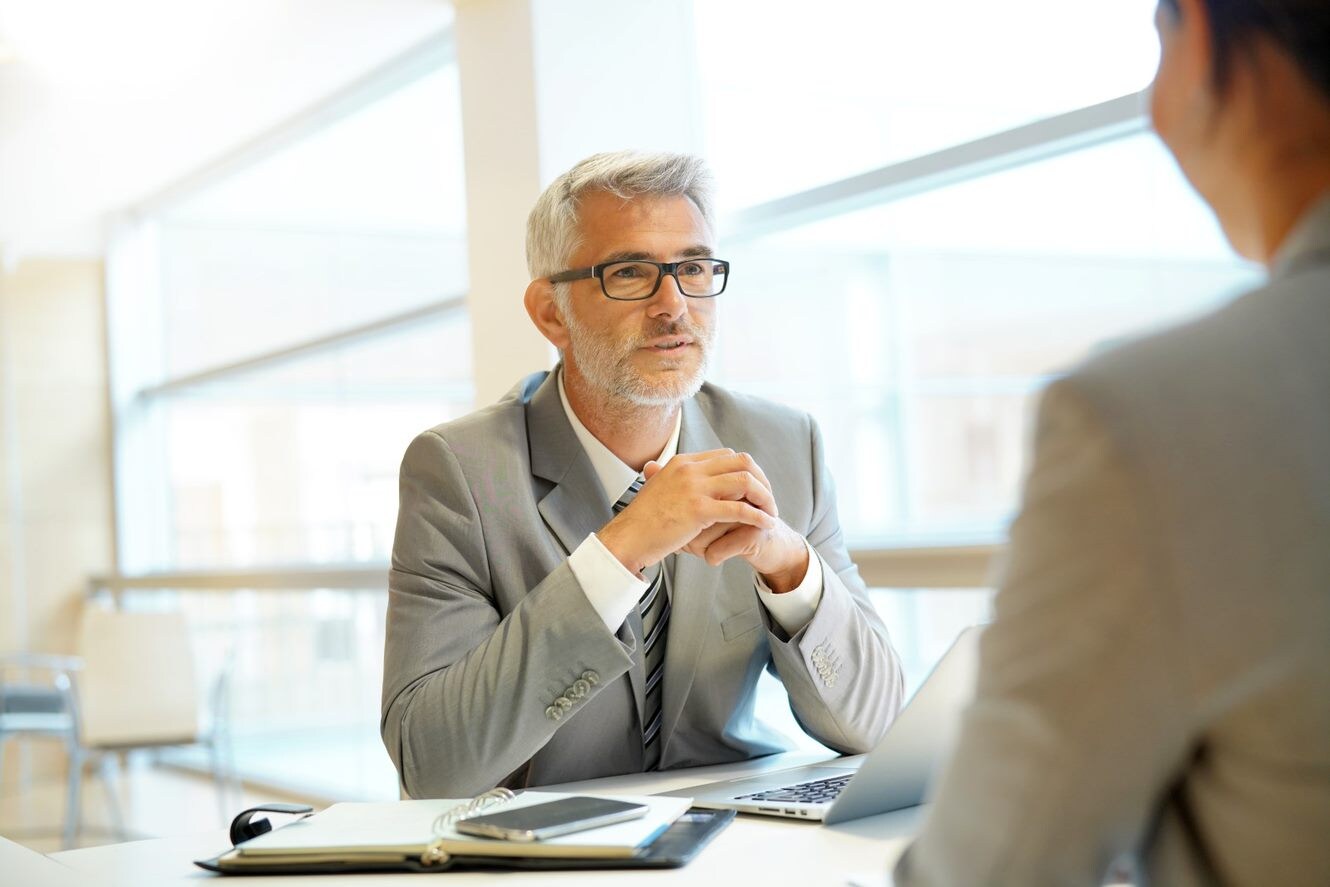 One of best reasons to buy a car is that it allows you to own something of good value. This type of equity, however, can be both positive and negative, and our Mazda finance representatives go over the differences.
What Is Positive Equity?
Let's say you took out a loan for $15,000 to pay for your car and have paid off $7,000 and that your car is currently worth $10,000. This means that you have a positive equity of $3,000. Clearly, having this type of equity is beneficial. If you decide to sell your car, you'd be able to get more than what you owe on it, which means you won't have any trouble paying off that loan completely.
What Is Negative Equity?
Using that same loan as an example, if your car was only worth $5,000 but you still owe $7,000, you now have a negative equity of $2,000. This is detrimental for a variety of reasons. First of all, you probably wouldn't be able to pay off the loan if you sold it. If the car was totaled in an accident, you also might not be able to cover the remainder of the loan with the insurance money.
Finding Your Equity
If you're not sure what kind of equity you have, this is something you should know. First, find out exactly how much you have left on your loan. Next, you'll want to look up your car's value. Kelley Blue Book is a good resource, as you can find what your vehicle is worth quickly and easily by entering some basic information, and you can do so right here on our website.
If you have any questions about car loans or equity, feel free to get in touch with the finance center at Heritage Mazda Bel Air.